Silvercloud: online CBT
Silvercloud CBT is available for free to all our students.
Why use Silvercloud CBT?
You can access Silvercloud's online CBT programmes anywhere on a PC, tablet or mobile, and they're easy to use.
Silvercloud has a range of wellness programmes you can sign yourself up to, covering issues and topics including:
sleep and insomnia
improving your resilience
perinatal wellbeing
money worries
stress
positive body image
COVID-19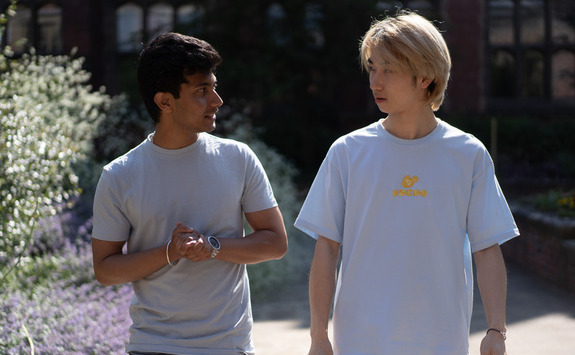 What is covered?
Silvercloud practitioners can also support you through some of our mental health programmes(*) covering:
anxiety*
panic*
social anxiety*
depression*
depression and anxiety*
generalised anxiety disorder (GAD)*
obsessive compulsive disorder (OCD)
phobia
health anxiety
bipolar
You can also receive support from programmes to help with mental health and chronic health issues:
chronic pain from depression and anxiety
chronic obstructive pulmonary disease (COPD) from depression and anxiety
coronary heart disease (CHD) from depression and anxiety
diabetes from depression anxiety
diabetic distress
multiple sclerosis from depression and anxiety
rheumatoid arthritis from depression and anxiety
Silvercloud has been developed over ten years and has helped many students improve their mental health.