About Us
Our work benefits society and the economy.
We believe that the key to success is building communities that combine diverse disciplines and perspectives.
A strong track record
The excellence of our research resulting from our approach has attracted over £100M of external funding in the past 10 years. Our excellence is also why we are one of the 13 University Partners in The Alan Turing Institute: the UK's leading Institute for research into data science and AI.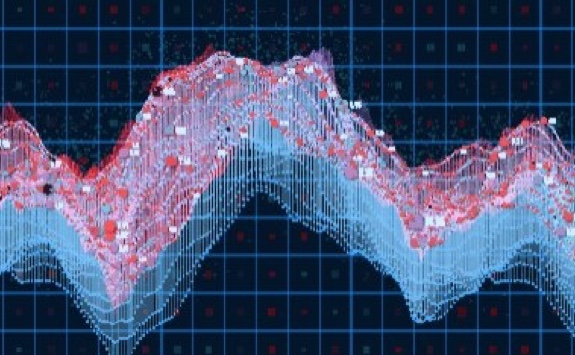 Host to the National Innovation Centre for Data
Our work does not stop with generating new research results. We work closely with organisations outside the University to ensure that our work benefits society and the economy. Because of our reputation for external engagement, we host a £30M major national innovation centre.
The centre enables us to work at scale with industry and the public sector. We do this through programmes of events, training and collaborative projects.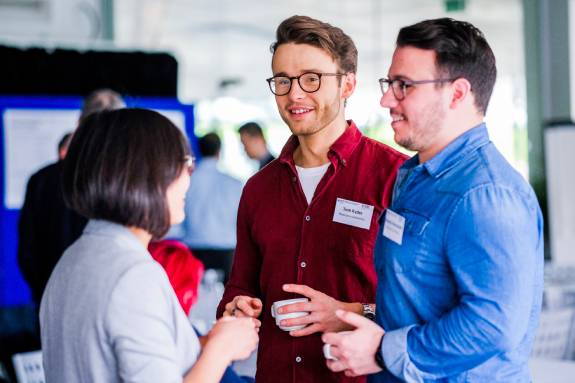 Generating future leaders in data science
We are also generating the future leaders in data science and its application. We do this through a mix of
Centres for Doctoral Training
Postgraduate Courses
An increasing range of undergraduate teaching
We are preparing students for a future in which the ability to gain insights from data will be a key differentiator. While at Newcastle, students work with industry on projects, and benefit from company internships.