Training
Training future leaders in data science.
Data science is revolutionising every area of science, engineering, and commerce. It offers the potential for huge societal and economic benefits.
We are home to a range of postgraduate and professional training. We create our data science professional training in collaboration with many high profile industry leaders. Our aim is to address the skills shortage in data analytics.
We bring together students and industry in a setting which develops new technologies and translates them into industry practice.
Through our data science professional training courses, you'll receive a comprehensive grounding in theory and application of data science. You'll develop the multi-disciplinary combination of skills in statistics and computer science. You will also gain the ability to apply these skills to real problems in a given application area.
Our Data Science MScs
Develop and deepen your knowledge and skills in data science with our suite of Masters programmes. We blend modern statistical methods together with computational skills. This gives you the expertise to extract value from data. Throughout the courses there are opportunities to work in collaboration with:
Regional and national industry
Charitable organisations.
Read more about these programmes: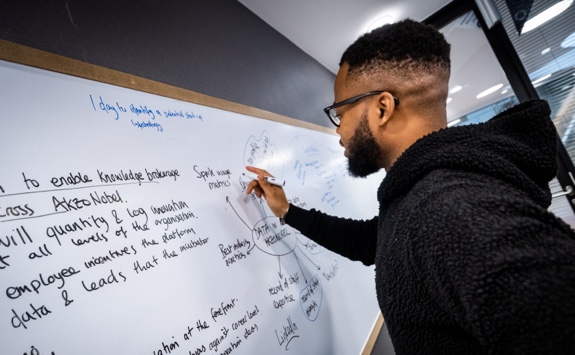 Study a Degree Apprenticeship
The Institute of Coding is a government funded project to help close the digital skills gap. As part of this, we offer data science professional training courses to help businesses gain the skills to succeed in the digital age.
Our courses are developed in partnership with business. The data science professional training courses can help with entry level digital skills, soft and leadership skills, as well as advanced technical skills.
We have three MSc apprenticeship programmes available. The intakes are September every year: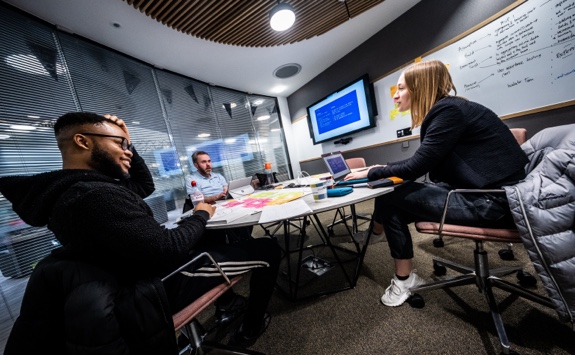 Centre for Doctoral Training in Cloud Computing for Big Data
The Centre offers a PhD programme that:
gives you the skills that leading companies want
encourages you to pursue research interests in an exciting field with expert guidance
offers opportunities to build industry experience through projects and placements
challenges you to solve problems as part of a multi-disciplinary team
This four-year programme combines professional and technical skills training. It prepares you to apply these skills in industries actively seeking cloud computing expertise.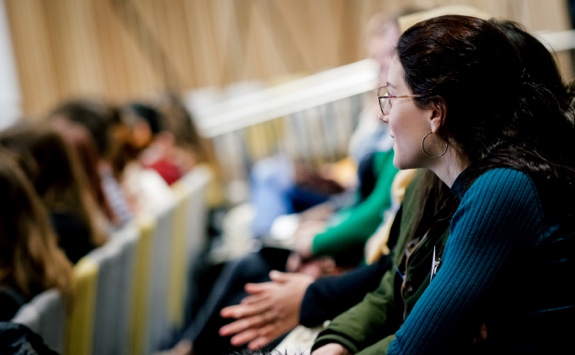 Centre for Doctoral Training: Geospatial Systems
Our aim is to train the next generation of world-leading geospatial engineers and scientists.
The demand is huge. The Geospatial Commission predict that opening-up geospatial data in the UK could have an annual economic impact of £11bn. And the global geospatial industry is expected to be worth $500bn by 2020.
This four-year training PhD was developed from our world-leading research and informed by our industry partners. PhD researchers gain high-level, industry standard, knowledge, and skills in:
Internet of Things (IoT)
big data management
new analytical methods such as Artificial Intelligence (AI)