Avnish Goyal CBE
Avnish Goyal (BSc Accounting and Finance, 1988) champions social care and invests in a future where everyone in Britain can age well.
He founded Hallmark Care Homes in 1997 which has grown to an award-winning provider of care to the ageing population in England and South Wales. Hallmark Care Homes pride themselves on finding innovative ways to provide the best care for their residents, whether that be technological and architectural developments or new ways to promote health and wellbeing.
Alongside a portfolio of Care Homes, Avnish established the Hallmark Foundation in 2022 to provide grants to fund research, innovation, support, and promotion of better care.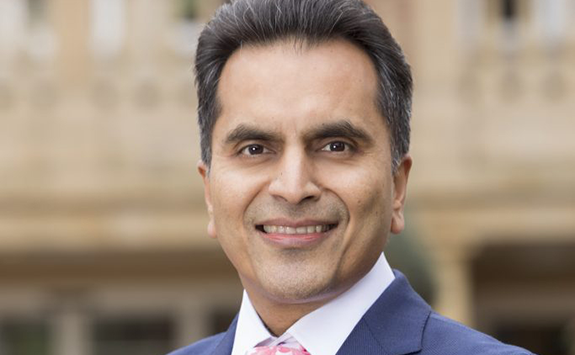 Chima Amadi
Chima Amadi (MSc Global Public Health, 2021) is a pharmacist and entrepreneur in Nigeria who founded Clemac Digital Health to improve access to quality and affordable healthcare through digital technology.
He has also launched H-space, a digital platform where patients requiring emergency healthcare are matched with available beds - a situation inevitably worsened by the COVID-19 pandemic.
Chima is a Mandela Washington Fellow and serves as a Global Lead of the International Pharmaceutical Federation, helping to address the medical access needs of people around the world.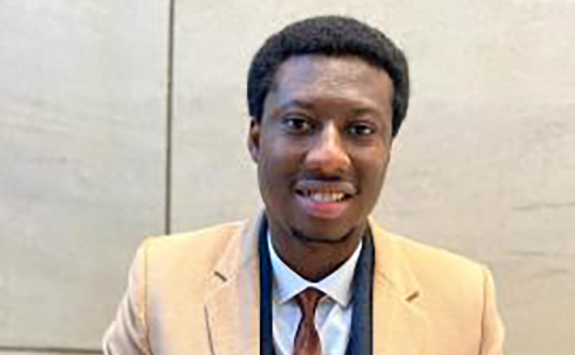 Helen McArdle CBE
North East businesswoman Helen McArdle – who sits on Newcastle University's governance body – has dedicated her life to the care and support of people both young and old. She has built and operated more than 50 care homes over 30 years, as well as a group of pre-school nurseries, and established new standards within the industry.
An active philanthropist, in 2019 Helen donated £2.5 million to Newcastle University to help further vital research into ageing. She is also a proud supporter of the Prince's Trust, the Newcastle United Foundation and Willow Burn Hospice.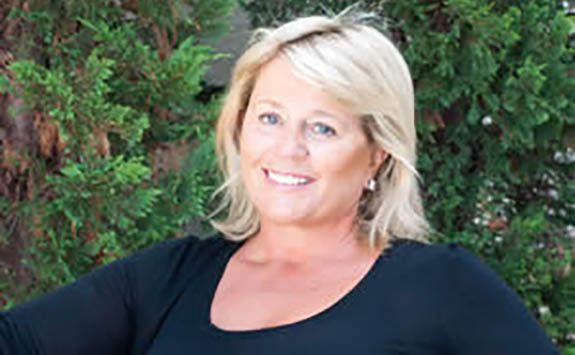 Jim Edwardson
Jim was the founding Director of the Institute for Ageing and Health – Newcastle University's first research institute – and co-founded VOICE with Lynne Corner. After a PhD at the Institute of Psychiatry and posts at Imperial College, and St George's Hospital Medical School, he returned to Tyneside as Director of the MRC Neurochemical Pathology Unit and Professor of Neuroendocrinology at Newcastle University.
Active in the early growth of the Alzheimer's Society, he is an honorary Vice President of the society. Jim's involvement with carers and people with dementia brought home the vital importance of public engagement.
Jim is former Chair of Newcastle University's Retired Staff Society and is actively involved in VOICE.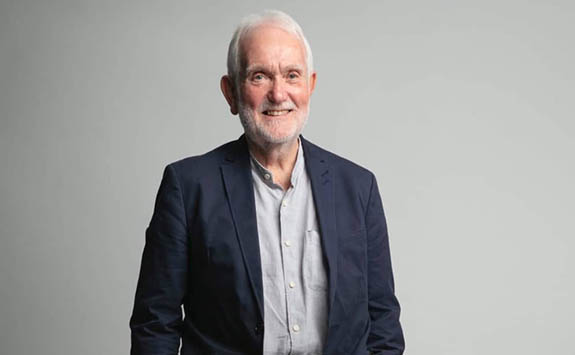 Dr Kathryn Mannix
After qualifying as a doctor in 1982 and spending her 30-year career in palliative medicine, Kathryn Mannix took early retirement to campaign for better public understanding of, and preparation for, dying.
Her first book, With The End in Mind, tells stories about how people live while they are dying. Her second - Listen: How to Find the Words for Tender Conversations - was written during the first year of the Covid-19 pandemic and explores the art of participating in conversations that may feel emotional, frightening or daunting.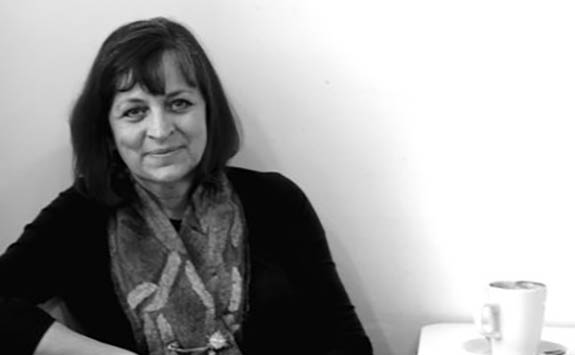 Professor Dame Louise Robinson DBE
Professor Dame Louise Robinson DBE (MBBS, 1985) is Regius Professor of Ageing at Newcastle University, and director of the Newcastle University Institute for Ageing.
Having initially trained as a GP in rural Northumberland before developing an interest in palliative care for patients with dementia. She began working with dementia patients and their families on a clinical basis, seeking to lift some of the stigma associated with the condition.
Around 10 years later she became involved in research to improve the links between medical research and practice for professionals supporting people with dementia. Louise now leads the team at Newcastle developing a shared care pathway that allows good quality care to be delivered to patients with dementia by their GPs, as well as training the next generation of dementia researchers.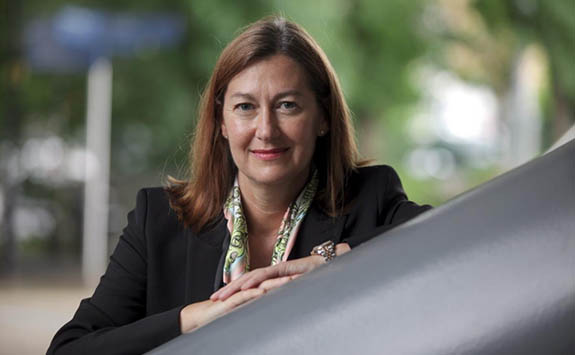 Lady Sally Greengross
We'd also like to recognise the lifelong achievements and impact of honorary graduate Lady Sally Greengross, who died in June 2022.
Sally spent her life examining the ways people are treated differently because of their age and took action to change policy, practice and attitudes.
Under her leadership, Age Concern grew into Britain's biggest charity for older people. Later, she was Chief Executive of the International Longevity – UK (ILC) think tank and Co-President of the ILC Global Alliance. She sat in the House of Lords and on various cross-party Parliamentary groups, including Chairing the APPG for Dementia.
Named UK Woman of Europe in 1990 and awarded an OBE in 2003, Sally was also honoured in 2011 by the United Nations's NGO Committee on Ageing for her passionate commitment to shaping society in a positive way for the ageing population and for future generations.
Do you know an alumni changemaker who should be on this list?