A family-friendly university
We're committed to providing the very best support to colleagues with caring responsibilities.
In 2018, we began our For Families initiative – a three-year project to transform Newcastle University into a visibly leading family-friendly institution and providing the very best support to all members of our community with caring responsibilities.
The For Families project has actively listened to the diverse experiences of colleagues and students, and with them, developed and implemented an extensive programme of work to address the key challenges we've identified. This includes both high-level issues such as organisational culture and childcare provision, as well as smaller, more detailed amendments to specific policies and practices. Our aim is to be fully inclusive and to embrace the diversity in parenting experience, so that everyone is enabled to be the very best they can be.
Embedding our commitment in university practice
Family leave policies
Regardless of your length of service, we offer full occupational pay for all forms of family leave (maternity, paternity, adoption and shared parental leave). We've also increased our paternity leave entitlement for colleagues to four weeks' full pay, and we're in the process of reviewing provision for colleagues who foster and those who are going through fertility treatment.
To access these policies, please use the following links: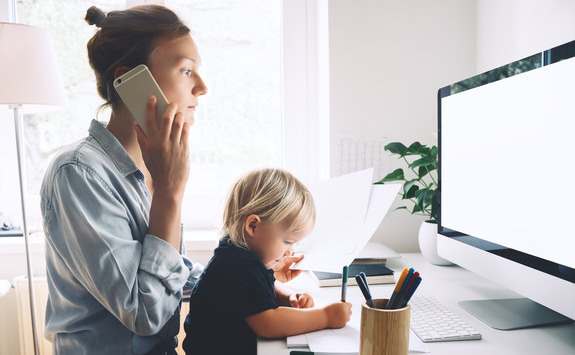 Returners support programme
Designed to provide flexible, tailored support for all colleagues, the returners support programme helps to reduce the impact of extended parental leave on the delivery of colleagues' activities and thereby enabling them to maintain career development.
Childcare support
While Newcastle University does not provide childcare or nursery facilities, there are several nurseries located on or close to the campus, including Childsplay, Northumbria University Nursery and AFS Nursery Flier.
Newcastle City Council runs five community nurseries, which are located across the city and provide high quality and affordable early years childcare.
Join our network!
The NU Parents Network is run by parents, for parents. It provides informal peer-to-peer support, organises events and gathers feedback to inform and influence change.
The NU Carers Network aims to provide a space for members to meet up every two months. Meetings are very informal, and you can choose to share as much or as little information about your situation as you choose. They're a great opportunity to ask questions – things you've been wondering about but didn't really know who to ask.