Centre for Water
We are a transdisciplinary centre of excellence in water research.
Transdisciplinary centre of excellence
Newcastle University has over 70 years' experience in water-related research, teaching and innovation.

Our mission is to celebrate the intrinsic value of water and deliver the solutions, people and culture needed to improve water security now and in the future.
we work from the local to the global scale
we draw upon and embed interdisciplinary expertise and methodologies
Our research aims and ethos
We reach across all our disciplines and campuses in the UK, Malaysia and Singapore.
We take our mission-oriented research to a higher level by:
bringing new powers and dimensions in the fight for water security in the 21st century
embracing the health, artistic, social, and cultural value of water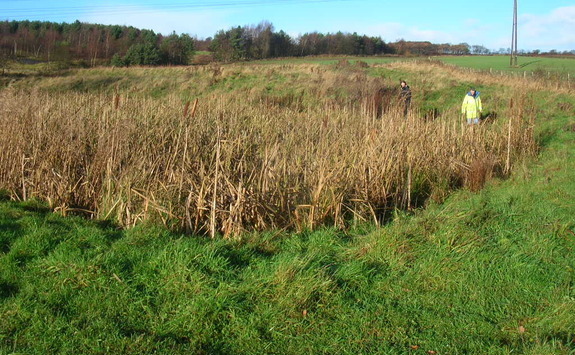 UN Sustainable Development Goals
Our work will support progress towards the UN Sustainable Development Goals, especially:
SDG6: clean water and sanitation
Recognising the strong links between the goals, we also support and contribute towards:
SDG3: good health and well-being
SDG5: gender equality
SDG10: reduced inequalities
SDG11: sustainable cities and communities
SDG13: climate action
SDG14: life below water
SDG15: life on land