History and Innovation
Music has played a vital part in the life of Newcastle University for well over 100 years. We continue to provide students with a first-class education from undergraduate level through to doctoral study.
Our history
Our history spans back to 1890, when the musician and Bach scholar Charles Sanford Terry joined the staff of Durham College of Physical Science (later renamed Armstrong College), located in Newcastle upon Tyne, as Lecturer in History. He contributed to the musical training of teachers and directed the newly-established College Choral Society, which comprised over 100 singers and 40 instrumentalists in their third annual concert on 1 June 1895.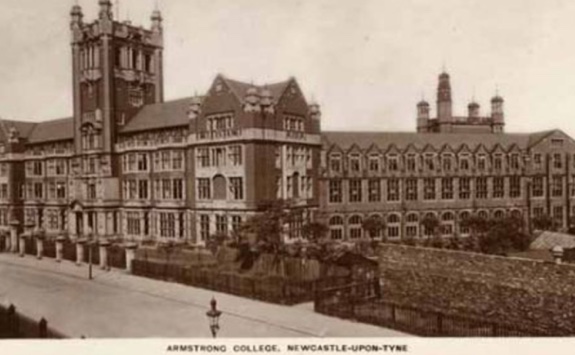 When Terry moved to Aberdeen in 1898, he was replaced by the Newcastle alumnus, organist and fellow Bach scholar William Gillies Whittaker, whose role as 'Instructor in Music', as Terry's had been, was initially linked to teacher training. With the foundation of the Department of Music in the 1920s, Whittaker continued at Armstrong College (which became King's College in 1937) as a 'Lecturer in Music and Reader in Choral Music'. Over the next two decades, music scholars at King's College included Sidney Newman, Jack Westrup and Chalmers Burns, who introduced the BA Hons in Music in 1948. King's College became The University of Newcastle upon Tyne in 1963, and the Music Department continued to flourish, with Denis Matthews being appointed to the first Chair of Music in 1971.
The most ambitious period of expansion came in the late 1990s with the appointment of Richard Middleton as Professor of Popular Music in 1998. Under Middleton's direction the department opened up new degree programmes that were at the time highly innovative. In 2000 we were the first Russell Group University to introduce a degree in Popular and Contemporary Music and in 2001 we introduced a degree in Folk and Traditional Music, the first of its kind in England. We were the lead partner in a collaboration between universities based in the north-east of England to be designated by Higher Education Funding Council for England (HEFCE) as a Centre of Excellence in Teaching and Learning (CETL), one of only two music CETLs in the country.
Excellence and innovation
We continue to foster excellence in teaching and research today, and we continue our tradition of innovation in music research and education.
Our research is internationally recognised and is at the heart of what we do, informing our teaching and engagement and shaping our creative and scholarly community. We have particular research strengths in ethnomusicology, early music, popular music studies, creative practice as research (composition and performance) and critical musicology.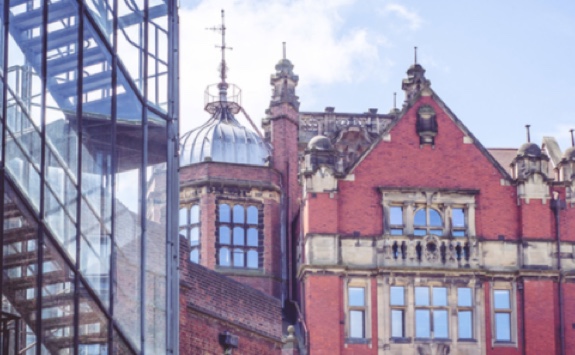 Our teaching excellence is reflected in both our continued commitment to ensuring all kinds of music – spanning time, genre and geographical location – are valued equally in scholarly enquiry and creative practice, and in the embedding of professional development and vocational experience in all our undergraduate and postgraduate programmes. In so doing, we prepare our graduates for professional life in the twenty-first century in the world of music, the arts and a wider spectrum of graduate career paths.