Translational Research at Newcastle University
Helping you and your research make a real-world impact on health.
Make your translational research a success
Newcastle University has a global reputation for excellence in translational research – and a host of information, resources and contacts to offer you. Whether you're an early-career researcher or an established academic, you'll find everything you need here to take your breakthroughs from bench to bedside.
Your research can do great things in the world. We're here to help make it happen.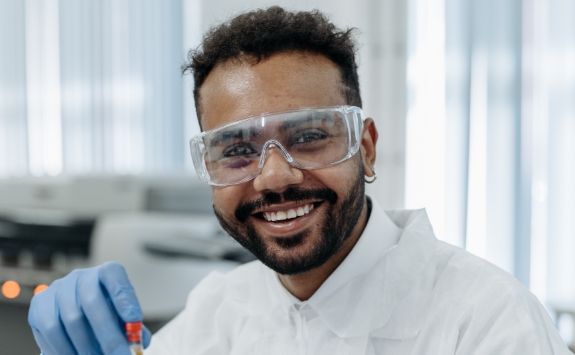 Affiliated organisations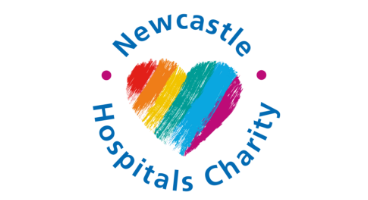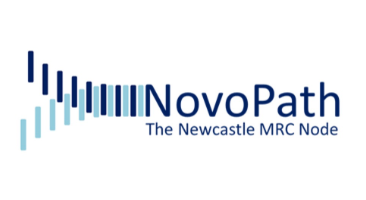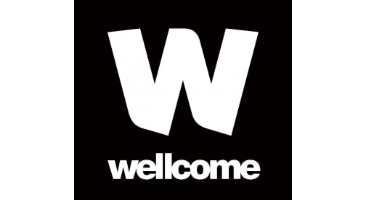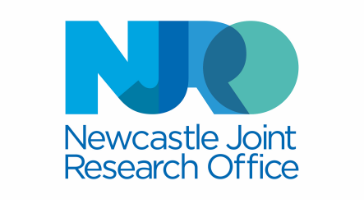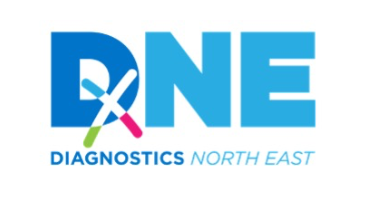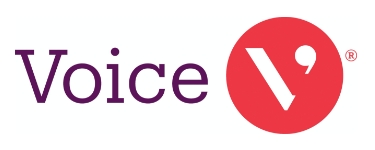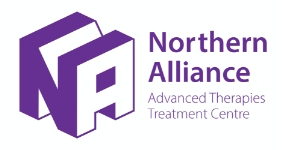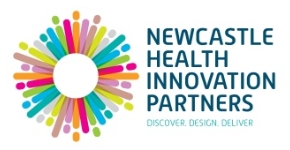 Support at every stage of your translational research journey
Developing a new medical device, treatment or intervention is challenging. We can offer you the support you'll need at different stages of your research journey, from basic discovery research to clinical trials and beyond. We've broken down the translational journey into six stages: three stages of discovery research (D1-D3) and three stages of translational research (T1-T3).

Choose the stage you're at to connect to the right advice, resources and funding opportunities.