Centre for Children
and Youth
The NUCoRE Centre for Children and Youth at Newcastle University is a hub of interdisciplinary research exploring various aspects of young people's lives.
Our researchers use innovative and participatory methods to investigate a number of vital topics.
Our projects investigate topics such as:
children's experiences of war
developmental language disorders
support for families with disabled children
the impact of the total learning environment on teaching and learning practices
substance use among young adults
the integration of refugee youth in Europe
educational technology and civic participation
Our aims
Our centre promotes lifelong health and wellbeing for infants, children and families.
We strive to reduce inequalities in early life. Our work aims to enable all individuals to enjoy lifelong physical and mental health.
We aim to create comprehensive public health practices and educational change. These policies should help maximise inclusion and learner-centred approaches.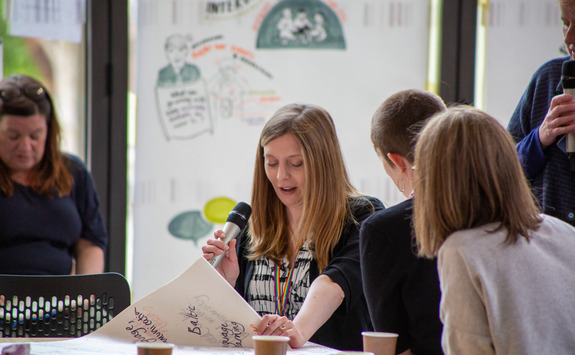 The Centre for Children and Youth is committed to working with children, young people and those who support them to improve their lives.
We believe that using people-first language can create a more positive and supportive environment for children and youth.
We strive to deliver world-class, multidisciplinary research through a growing portfolio of Centres of Research Excellence (NUCoREs).
NUCoREs are priority areas for growth, aiming to:
set a leading mission and strategy for collective research activities
boost collaboration across disciplines and with external partners
give researchers the freedom and opportunity to succeed
co-ordinate the university's response to the world's major challenges
NUCoREs use university resources to build diverse teams of people from various career stages, disciplinary backgrounds and protected characteristics.
We're leading the way in the early years research space and have areas of strength across the following faculties.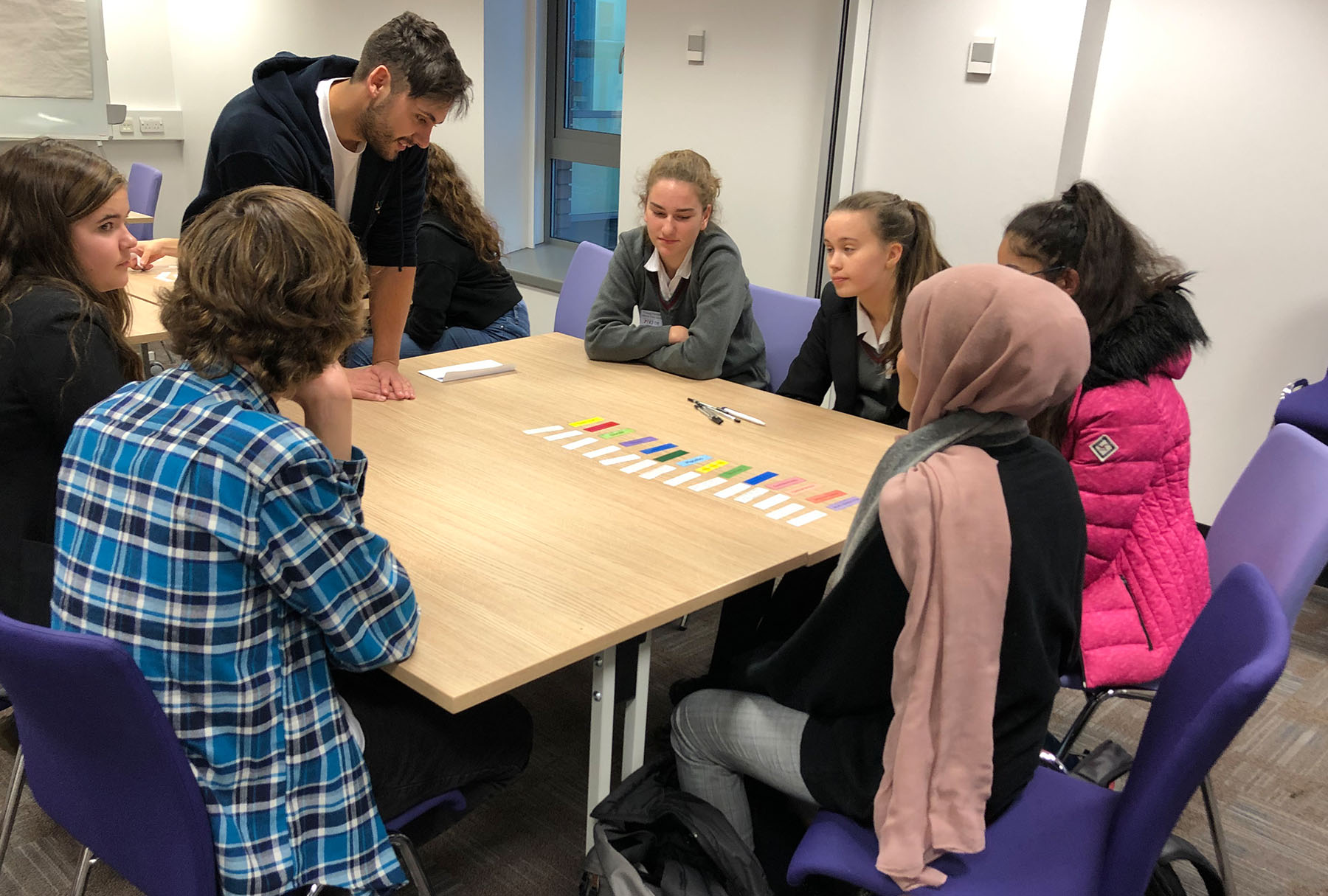 The Centre for Children and Youth is a research centre at Newcastle University aiming to improve the lives of children and young people.
We research various youth issues such as health, education, social development and mental health.