The Good City Interviews took place in North East England over a period of three months, from early April to early July 2022, an eventful three months in an exceptionally historically eventful year. On 24th February, Vladimir Putin had launched a "special military action" in eastern Ukraine, with attacks in four different sites and landings of Russian troops in Ukraine ports; actions that effectively commenced a full-scale war in the region after months of diplomatic and on-the-ground escalation. Impacts on energy, food and security from the ongoing conflict combining with other sources of supply chain disruption continue to escalate.
When the interviews began, the world was emerging from two years of intermittent pandemic lockdowns and there was much uncertainty whether the pandemic could really be said to be 'over'. While at the time of writing some concern over vulnerable categories and age groups of people remains, seven months clear of most official restrictions has allowed a tentative look forward to a post-pandemic period of reconstruction and revisioning.
Perhaps connected with the emerging cost of living crisis making itself felt first and most acutely for those on lower incomes, the leadership of Newcastle City Council changed for the first time in a decade in May 2022. The new council leadership has emphasised inclusivity and policies to improve lives beyond the city centre and privileged suburbs, reaching every ward in the city. At the national level, on 7th July, just before the last interview for this study, Johnson resigned as leader of the Conservative Party. Less than two weeks later, the 19th July saw the highest-ever recorded temperature in the UK with eight regions (though not the North East) declaring a drought, and hosepipe bans incrementally brought in across the affected parts of the country.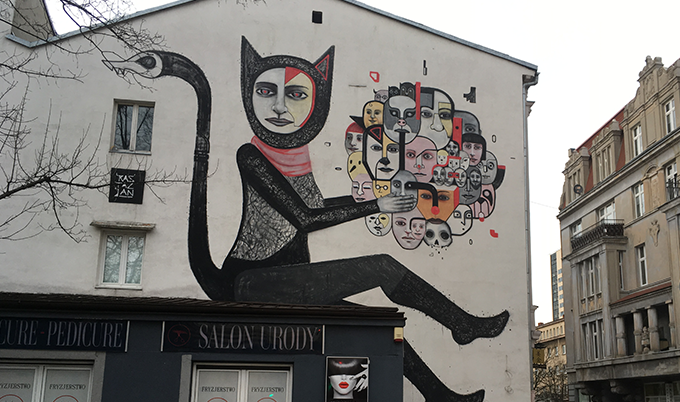 The interviews on which this report is based therefore represent a transitional period in the history of the city, UK and internationally. Aspects of this – in particular the change of council leadership and cost of living crisis – are clearly reflected in participants' responses. Although the real scale of the challenges resulting from the rise in inflation to double figures for the first time 40 years had yet to crystallise during the interview period, it seemed important to reflect some interviewee's sense of a gathering storm that needs to be prepared for. This report will place these concerns firmly in context, first introducing the research approach, and then covering responses to the seven good city interview questions theme by theme with a concluding paragraph summarising the findings.
Read the full report here: Liz Brooks (2022) Good City Interviews [PDF]