Stephen Holland
Cognitive Behavioural Psychotherapist.
Clinic Role
providing CBT for students at Newcastle University experiencing common mental health difficulties including Major Depression, Post-Traumatic Stress and Anxiety Disorders
developing and delivering skills workshops based on cognitive-behavioural methods for undergraduate and postgraduate students
providing Clinical Supervision for trainee Clinical Psychologists and Cognitive Behavioural Therapists placed within our clinic
contributing to teaching on Newcastle University's PGDip in CBT and DClinPsy programmes
supporting an upcoming research trial/case series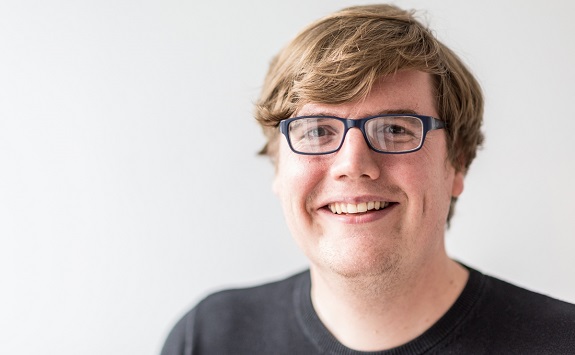 Background experience
I am a Cognitive Behavioural Psychotherapist accredited with the BABCP, working in Newcastle University's Psychological Therapies Training and Research Clinic since February 2020. Prior to this, I spent nine years within NHS Primary Care Mental Health Services (IAPT) in Northumberland and Newcastle upon Tyne, initially as a Psychological Wellbeing Practitioner from 2011-2014 before progressing to a High Intensity CBT therapist from 2014-2020.
I have built close ties to Newcastle University since studying Psychology BSc as an Undergraduate, going back to complete a PG Certificate in Low Intensity Psychological Therapies and returning a second time to train on the PG Diploma in Cognitive Behavioural Therapy. I remain an associate on the CBT Diploma as an academic tutor and provide Clinical Supervision for students on the programme.
Specific interests
treatment of Complex Depression (chronic, highly recurrent and resistant to standard treatment)
methods of adapting standard CBT and the delivery of therapy to meet the needs of complex cases
the impact of prolonged and repeated traumatic events and how people heal and recover from complex Post-Traumatic Stress Disorder