Psychology Research
Our work centres on educating psychologists but is inspired by our ground-breaking research.
Research institutes
There is an extensive range of research in psychology. There are also interdisciplinary areas involving psychology.
Psychology research takes place in academic units or groupings beyond the School. It involves research in other Faculties, the NHS, and elsewhere in Newcastle.
We work with the Faculty of Medical Sciences' three research institutes: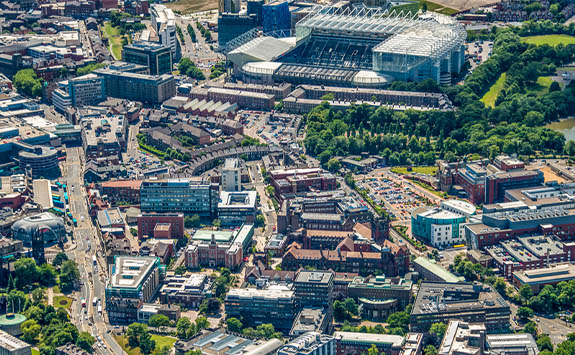 Research themes
The Faculty's research themes represent research focus areas. Themes unite researchers from different disciplines to work together on common topics. Using a 'team science' approach to tackle research challenges. The themes we work most closely with include:
Research Excellence Framework (REF) 2021
The national assessment of research performance shows the excellence of our research environment, outputs and impact. Since the previous REF in 2013/14 our research capacity - or 'power' in REF terms in the area of Psychology, Psychiatry and Neuroscience has increased by 15%.
48% of research in this area was scored as world-leading.
Find out more about REF2021.