Claire Lomax
Clinic Director.
Clinic Role
My role is to ensure that the clinic achieves and maintains an excellent standard as a centre for clinical work, training and research activities. I oversee the work undertaken by colleagues within the Clinic team and work alongside services and programmes within the university and the NHS, where required. I oversee governance structures and processes which aim to ensure that the service is safe, accessible and offers high quality clinical interventions for our student clients.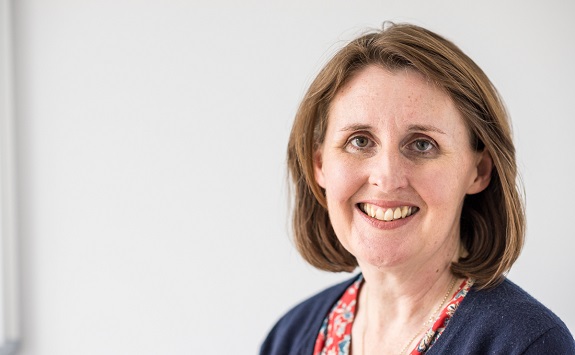 Background experience
I am also programme director on the Doctorate in Clinical Psychology programme. I was research tutor on the Bath programme before working at Newcastle. I have worked clinically using CBT in specialist settings throughout my career, working at the Centre for Anxiety Disorders and Trauma and the Centre for Specialist Psychological Therapies, primarily with OCD and Hoarding Disorder.
Specific interests
OCD and health anxiety
Hoarding Disorder