Travel Checklist
There are a number of arrangements you'll need to make before you arrive. Find out some of the most important points to think about before your travel to Newcastle.
We recommend you check the following information before travelling:
Your local British Council Office may offer briefing sessions for students about to leave for the UK. You can download the British Council's pre-departure guide, First Steps by visiting the British Council's website.
If you are travelling to the UK, please ensure that you check the

Government guidance

for travelling abroad. Although there are currently no Covid-19 restrictions in the UK, there may be different requirements in other countries you have to travel though.
Preparing to become a student
Make sure you have:
your unconditional offer
your Confirmation of Acceptance for Studies (CAS) number, so that you can apply for your student visa
enough money to meet your general living costs and course fees
booked a place at our Airport Meet and Greet service
If you have a disability, make sure to contact our Student Wellbeing Service for advice.
Preparing to travel
You need: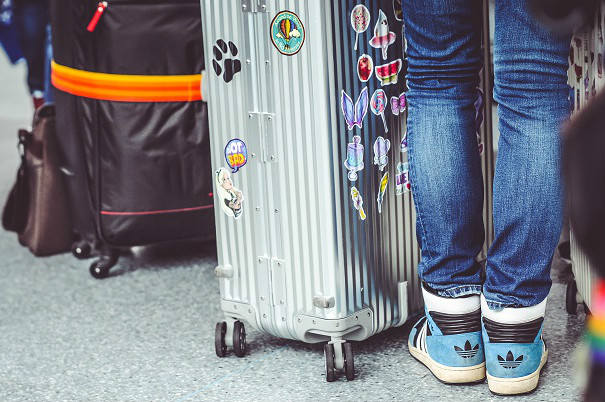 Preparing for living in the UK
Book your accommodation, pay your deposit and accept your accommodation contract.
Health
You need:
your European Health Insurance Card (EHIC), if you are a European student and the card is still valid (the expiry date has not passed)
If you're traveling with prescription medication, please make sure you have checked the information on this website.
Important documents
Keep copies of important documents in a safe place. Send an email of scanned copies to yourself so that you can access them in an emergency.
Email a copy of your Visa Decision letter to compliance@ncl.ac.uk.
Make copies of your:
passport
entry clearance documents including your Visa Decision letter
CAS statement
accommodation contract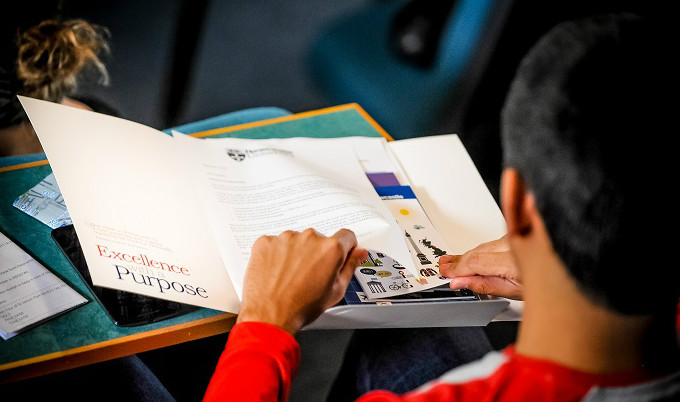 Preparing your finances
Make sure you have:
a bank letter or reference from your home bank
British currency for your immediate arrival expenses
appropriate currency for any small purchases, such as snacks, during airport changes (eg Euros for Amsterdam airport)
Important items to pack in your hand luggage
Make sure you pack:
a valid passport
tickets
entry clearance documents, including your Visa Decision letter
University Registration and Welcome information
a copy of your CAS statement
accommodation offer and contract
documentary evidence that you can meet the cost of your programme of study and all of your living expenses
travel insurance documents
documentation relating to prescription medication (if applicable)
You'll also need a warm jumper or jacket, and some cash to help you in the first few weeks. If you have one, pack your bank card for your international bank account in your hand luggage too.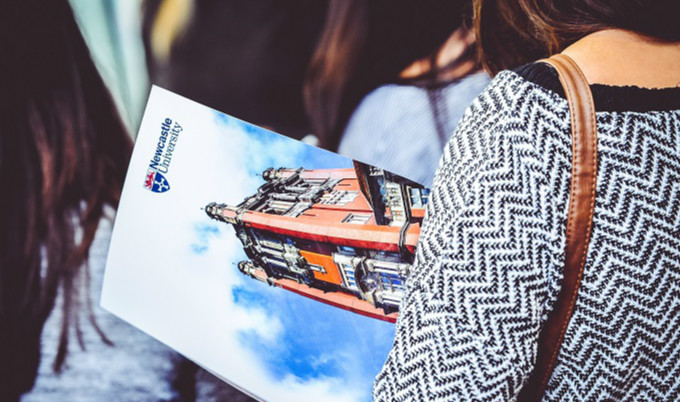 Returning Students
If you are a returning student you will need the following in your hand luggage:
Student ID Card or Admission/Offer/CAS letter(s)
Biometric Residence Permits (BRPs) or evidence that you have continuing leave to remain as a student. (The latter will normally be indicated on your visa; but if this is endorsed in a passport that has now expired, you should bring their old passport with you)
All returning students are advised to check your email accounts prior to travelling back to the United Kingdom for correspondence from the Home Office. In the event that you have received email notification that your Student leave has been cancelled/postponed, you are strongly advised not to travel, but instead to contact your nearest British Diplomatic mission immediately for advice and assistance.