Alumni Benefits
Take advantage of a wide range of services and benefits to support your personal and professional growth.
Discover the many alumni benefits on offer
Whether you graduated recently or years ago, there's still so much to gain from your University.
Our aim is to help you continue to learn, develop and thrive. As a member of our alumni network, you can take advantage of a range of exclusive benefits and services. We've designed them to help you achieve your life goals – whether you want professional development, social time or learning.
Our alumni offerings fall into three categories: Connect, Develop and Discover.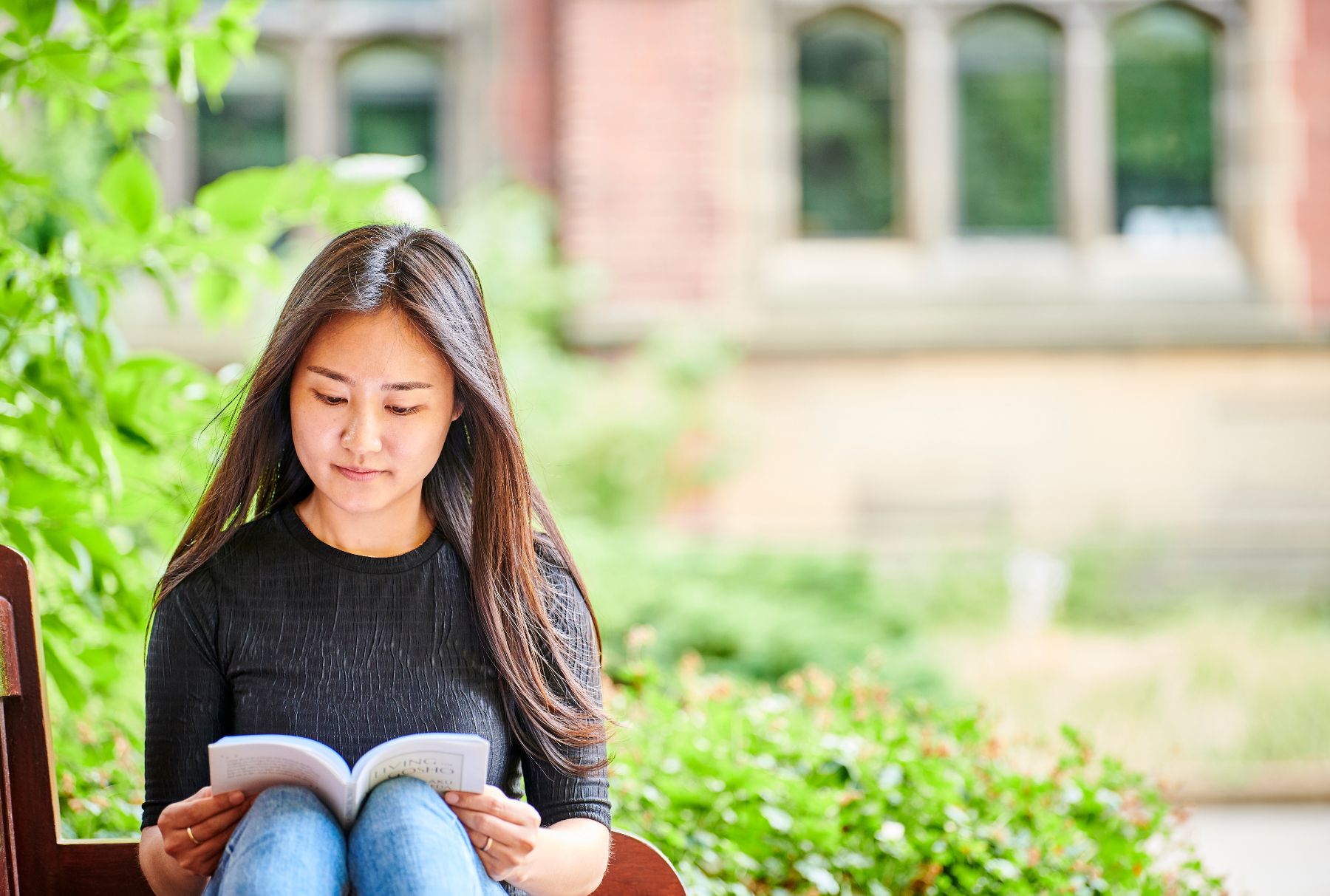 Connect
Socialise with your global alumni network. Join exclusive digital and offline events around the world. Reconnect with your coursemates through our LinkedIn group. Stay updated through regular news and communications about your University and your network via our bi-monthly e-newsletter 'Arches'.
Develop
Build your skills and develop professionally with access to support, services and events. Take advantage of award-winning careers advice. Watch exclusive webinars and Instagram stories that reveal fellow alumni's experiences of working in a particular role or sector.
Discover
Expand your personal and intellectual knowledge base and broaden your horizons. Make new discoveries via exclusive digital and offline events, opportunities and resources. Learn from Newcastle's world-leading researchers and alumni network sector leaders.