Vane: new exhibition 18-28 August 2021
17 August 2021
Valence 2
18-28 August 2021
Wednesday – Saturday 12-5pm
'Valence 2' is a collaboration between artists, architects, poets and scientists: Millie Avis, Nana-Jane Chipampe, Natalie Crick, Raphaella Davies, Adam Denton, Joanna Elson, Gareth Ettridge, Ana-Mădălina Ion, Ella Louise Jones, Lorna MacKay, Megan McNiff, Katja Menger, Sarah Picket, Assia Stefanova.
'Valence 2' is an art/science collaboration and investigation at Newcastle University between Fine Art and the Wellcome Centre for Mitochondrial Research (WCMR). Fine Art at Newcastle University supports interdisciplinary teaching and research. Art and medical science is a strong element of that and the department have been working with WCMR for several years on collaborations between their researchers and students from various creative disciplines and at various levels (undergrad, Masters, and PhD). The team leading this are David Butler and Olivia Turner from Fine Art and Julie Murphy from WCMR.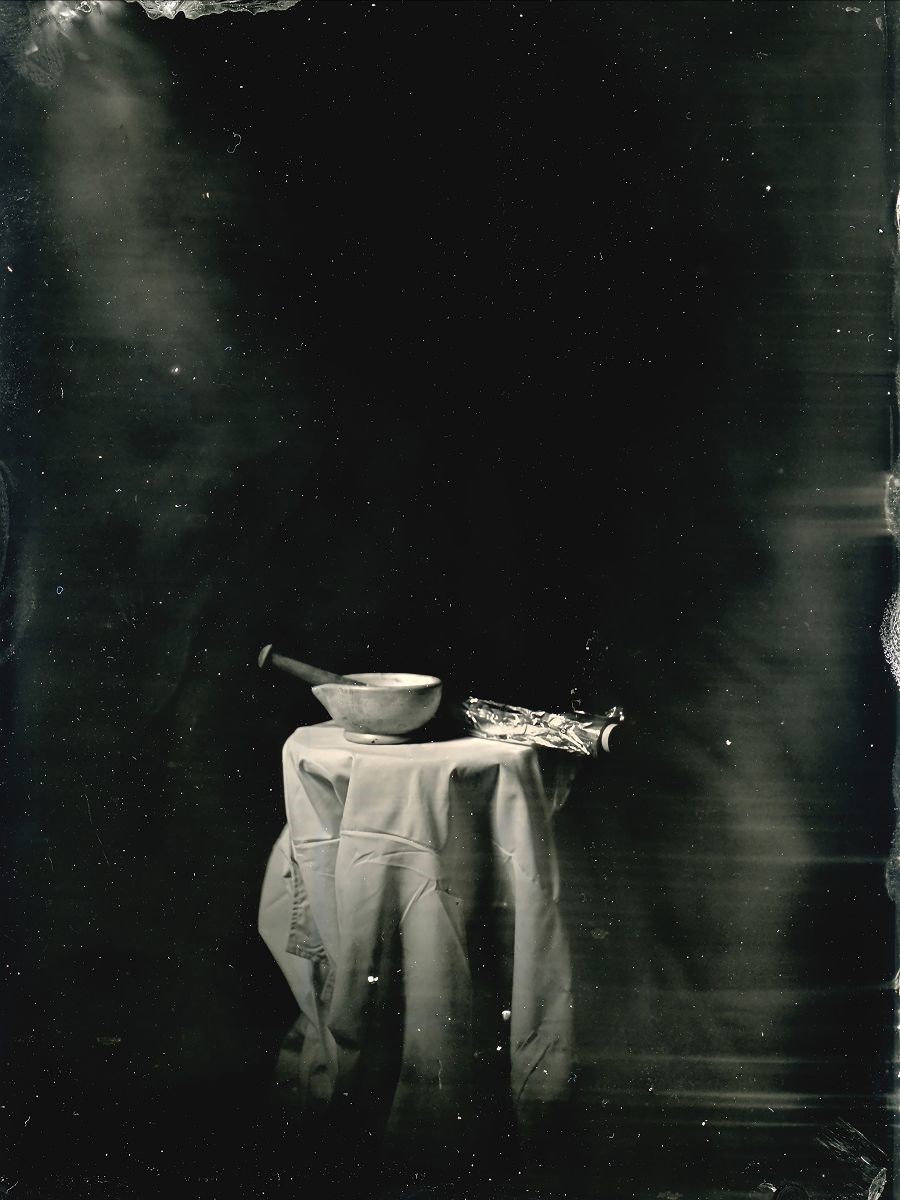 WCMR within the Newcastle University Translational and Clinical Research Institute is an international centre of excellence at the forefront of basic and clinically driven mitochondrial research. Their vision is to improve the lives of those affected by mitochondrial dysfunction through the delivery of novel, life changing, precision therapies developed through their own innovative laboratory research. Mitochondria are the energy producing components of the cells of animals and plants and contain their own DNA. Mutations in mitochondrial DNA can cause an energy deficit resulting in mitochondrial disease that predominantly affects the brain, liver, muscle and heart causing symptoms such as epilepsy, stroke, and muscle weakness.
The exhibition is supported by the Wellcome Trust, Newcastle University Institute for Creative Arts Practice and Newcastle University's Arts and Medical Research Cluster.