Institute for Social Science
Supporting social science research.
What?
A hub for leading social science research. We build interdisciplinary research communities across diverse groups of: staff and student researchers, academic and non-academic partners. At the Institute, we are committed to raising the profile of social science research.
Why?
To encourage new ideas, practice & partnerships as well as sustaining existing ones. Empower diverse communities to collaboratively respond to pressing social justice issues.
How?
Connect academics at all stages of career and across disciplines to develop meaningful dialogue and relationships. Facilitate opportunities for academics to build and sustain relationships with non-academic partners across local-global scales. Co-develop working practice and resources to promote inclusive research cultures directed towards social justice.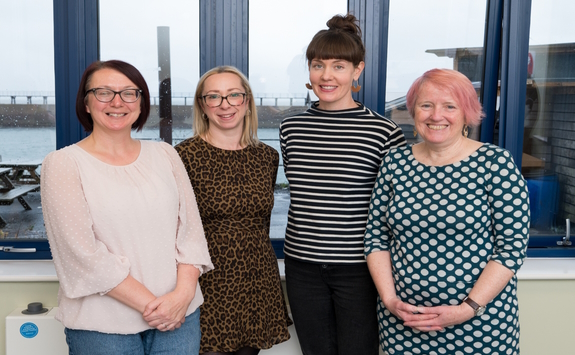 Research
We support interdisciplinary research. Learn about our strategic pillars, opportunities for student led research, our methods hub, and research culture.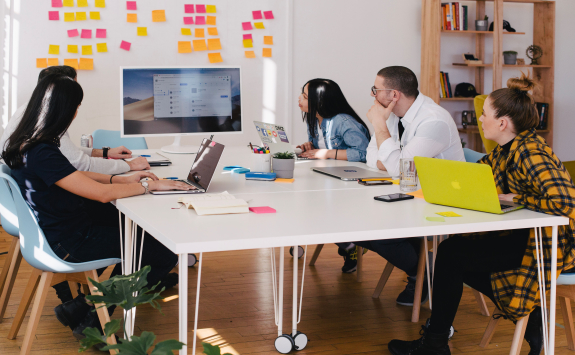 Funding and Culture
We support diverse interdisciplinary work from start-up to blue-sky. Learn about the variety of routes we support interdisciplinary research including pioneer awards, student internships, and challenge labs.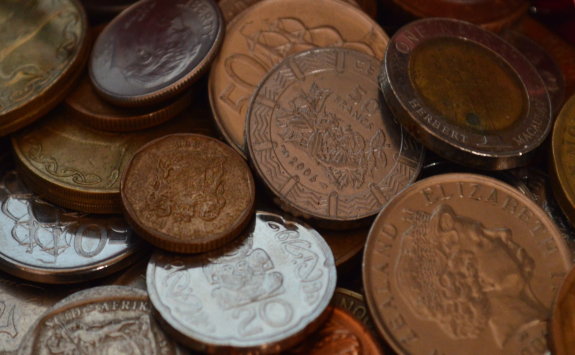 Partnerships
We establish partnerships within and beyond the academy in order to promote diverse research communities
Events