Humanities Research Institute
We catalyse, coordinate and support research in humanities at Newcastle. We promote humanities both within and beyond the University.
How we help
We support strategic themes, host workshops, symposia and events. Our audiences include academics, research partners and the public.
The Institute champions interdisciplinary research. We encourage researchers to reach beyond home disciplines. We want them to collaborate with like-minded scholars who:
share their passion for a topic
want to address a challenge
We enrich research when scholars of different disciplines share their skills and knowledge. We produce research of the highest quality.
If you would like to join our mailing list please email us.
Whose Stories?
We are pleased to announce that the first podcast of a series titled Whose Stories, co-produced by Seven Stories and Newcastle University, is now live. Speakers include Karen Sands O'Connor and Lucy Peason from the School of English. Do listen and join in this essential conversation about diversity and children's books and the role of literary archives in documenting and interrogating issues of representation.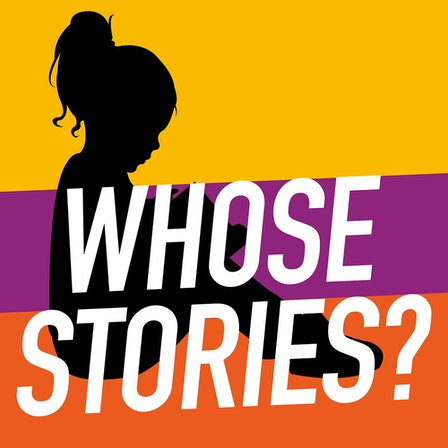 British Academy Report. Covid-19 and Society.
The Humanities Research Institute was commissioned by The British Academy to contribute to an independent review of the long-term societal impacts of COVID-19, requested by the Government Office for Science. Our focus was the impacts of Covid on children and young people. The Institute would like to thank all colleagues who contributed to our response. You can read the British Academy's full report with our contribution using the link below.
Full Report - BA report - Shaping Covid... (PDF. 3.6MB)
The evidence provides us with a vital insight into the immense social impact of the pandemic and the substantial challenges we must address in the coming 'COVID Decade'.