Humanities Research and Creative Practice
Working towards a blended practice of humanities research and creative arts.
Opera North Project
This project was a collaboration between Newcastle University's Humanities Research Institute and Opera North. The project explored interactions between humanities research and creative arts practice.
There are many ways in which researchers can interact with arts practitioners. There are many more ways in which they could.
This project aimed to:
understand the landscape;
explore with stakeholders what works well;
look at what more we could do together.
The project focused on the three main areas: Fine Art, Music and Theatre, aiming to:
invite stakeholders to reflect on the benefits for arts practice of humanities research
ask whether we need to think about doing, making and thinking differently?
ask what kind of exchanges work best and what new conversations we might have?
The project resulted in one workshop and an international showcase of relevant work. The latter, due to the unprecedented circumstances brought on by Covid-19, has been scheduled to 2021.
Please read the Statement of Support from Roger Wright, CBE. For further information please read our Findings and Recommendations.
Pictured: Barbara Gentili, Project Lead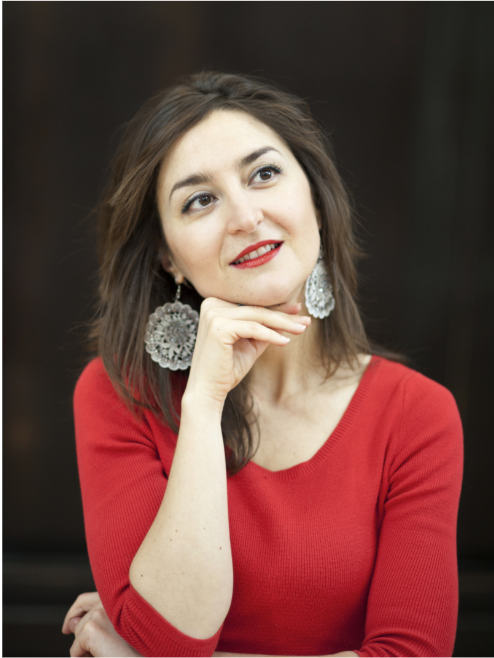 Music programming remains an intriguing art form in itself.