Rural Research Cluster
24 June 2020
Summer 2020: An asynchronous conference: 'We, the Rural'
The newly established Rural research cluster within the Institute for Creative Arts Practice brings together different strands of creative arts practice and research associated with the materiality, representation and imagination of rurality. We aim to support an interdisciplinary dialogue across arts, humanities, the social and natural sciences about what creative arts practice might offer in rural contexts, and how this in turn might be linked with wider research and policy agendas of social justice and sustainable development in the countryside.
Our collaborative expertise draws on environmental music, folk, sound art, film and creative writing associated with rural areas; architecture, design research and visual art situated in rural and heritage landscapes; participatory and rural site-specific artworks; and, wider, creative arts practice that explores rural lives, challenges local and regional development narratives, and questions the social construction of rurality.
As a way to celebrate this diversity and become familiar with the multiple ways we and our partners engage with the rural, we held an asynchronous conference where we asked members of our community to talk about their research, creative arts practice or organisation in relation to this notion of creative arts practice in and about the countryside. We are extremely honoured to share with you a selection of this collection, showcasing some of the multiple facets of our artistic research and engagement with the rural.
Keep in mind that all these videos were made during covid-19 lockdown and that there are many colleagues and organisations that we work with that would normally contribute but couldn't contribute during this time. We look forward to welcoming you all to our Rural cluster. If you would like to join us please contact menelaos.gkartzios@newcastle.ac.uk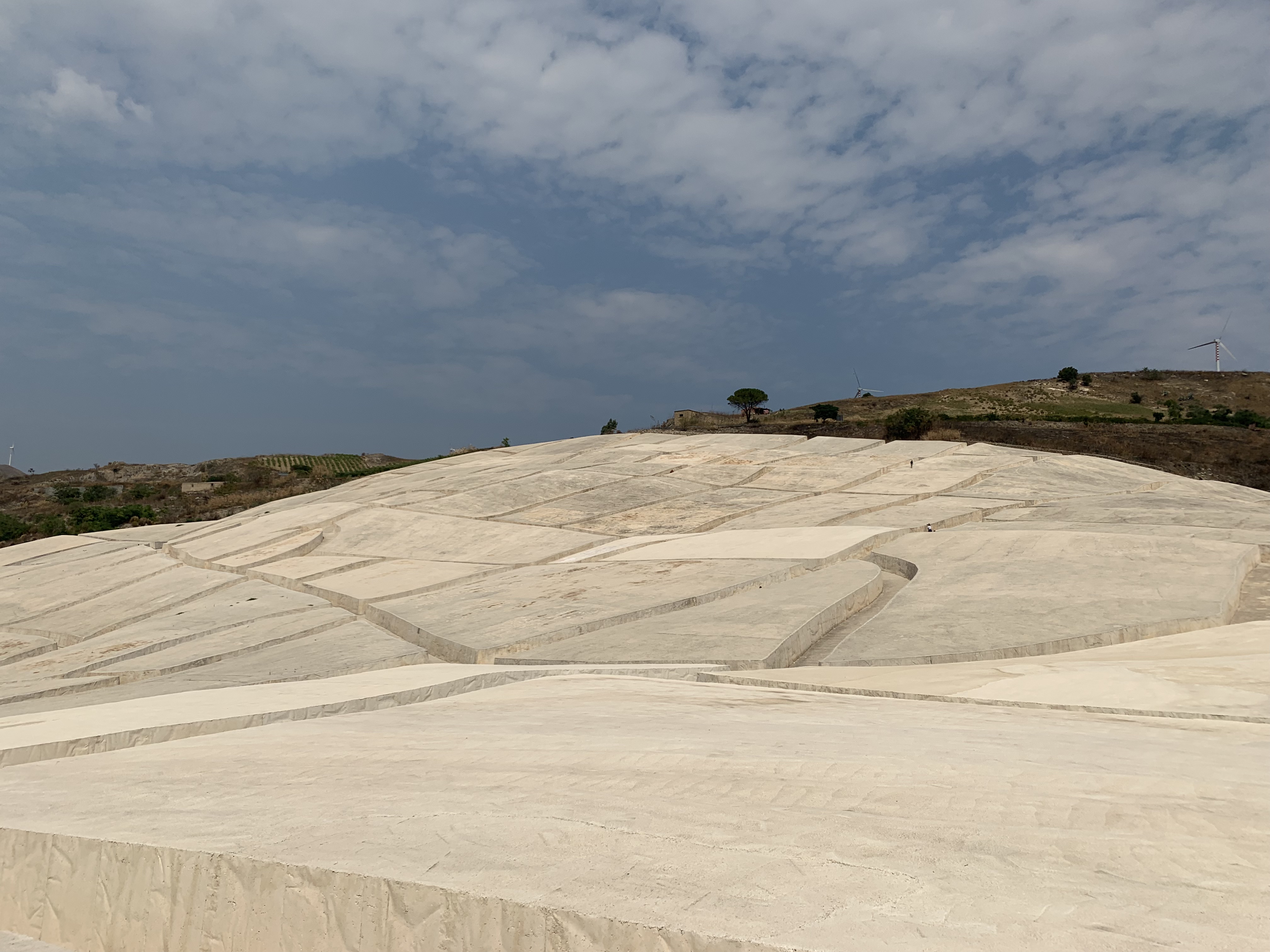 Follow https://twitter.com/NCLcreativearts for video uploads and follow #WeTheRural
Tweet 1 of 17 is
here

Introduction to the #WeTheRural conference provided by Menelaos Gkartzios, Reader in Planning & Rural Development, Newcastle University
Posted Wed 8th July 2020 (9.10am)
Tweet 2 of 17 is
here

Video provided by Menelaos Gkartzios, Reader in Planning & Rural Development, Newcastle University
Posted Fri 10th July (9.42am)
Tweet 3 of 17 is
here

Video provided by Irene Brown, Artist & Head of Fine Art, Newcastle University
Posted Wed 15th July (11:44am)
Tweet 4 of 17 is
here

Videos provided by Niki Black, Research Assistant/Associate, Newcastle University and Rebecca Farley, Research Associate, Newcastle University
Posted Fri 17th July (2:08pm)
Tweet 5 of 17 is
here

Video provided by James Lowther, Head of Visual Art, Berwick Visual Arts
Posted Wed 22nd July (9:45am)
Tweet 6 of 17 is here
Video provided by Joanne Coates, Artist in Residence, Berwick Visual Arts
Posted Fri 24th July 2020 (9:13am)

Tweet 7 of 17 is here
Video provided by Gemma Burditt, Animator and Illustrator
Posted Wed 29th July (10:08am)
Tweet 8 of 17 is here
Video provided by Paul Cowie, Research Fellow, Centre for Rural Economy, Newcastle University
Posted Fri 31st July (9:13am)
Tweet 9 of 17 is here
Video provided by Helen Pailing, Visual Arts in Rural Communities (VARC)
Posted Wed 5th Aug (9:31am)
Tweet 10 of 17 is here
Video provided by Sam Douglas, Artist in Residence, Visual Arts in Rural Communities (VARC)
Posted Fri 7th Aug (9:30am)
Tweet 11 of 17 is here
Video provided by Bridget Kennedy, Artist in Residence, Visual Arts in Rural Communities (VARC) & PT Studio Tutor, Fine Art, Newcastle University
Posted Wed 12th Aug (9:30am)
Tweet 12 of 17 is here
Video provided by Shane Finan, Artist in Residence, Visual Arts in Rural Communities (VARC)
Posted Fri 14th Aug (9:30am)
Tweet 13 of 17 is here
Video provided by Lucy May Schofield, Artist and past Artist in Residence, Visual Arts in Rural Communities (VARC)
Posted Wed 19th Aug (12:45pm)
Tweet 14 of 17 is here
Video provided by Simon McKerrell, Reader in Music and Society, Newcastle University
Posted Fri 21st Aug (9:30am)
Tweet 15 of 17 is here
Video provided by Sabina Sallis, Artist and Doctoral Researcher, Newcastle University
Posted Wed 26th Aug (9:30am)
Tweet 16 of 17 is here
Video provided by Julie Crawshaw, Senior Lecturer, Northumbria University
Posted Fri 28th Aug (9:30am)
Tweet 17 of 17 is here
Video provided by Menelaos Gkartzios, Reader in Planning & Rural Development, Newcastle University
Posted Wed 2nd Sept (3:10pm)
Responses from our community
Tweet posted Mon 27th July (9:30am)
Video from Dave Pritchard, Independent Consultant
here
Tweet posted Mon 17th Aug (9:33am)
Video from Lori Ann McVay, Sociologist and Career Counsellor at Michigan Works! Southwest Workforce Development Institute, USA
here


Tweet posted Mon 24th Aug (11:53am)
Video from Carole McCourt, Artist
here
Tweet posted Mon 31st Aug (9:47am)
Video from Beth Clark, Research Associate and Public Engagement Officer, Newcastle University
here
Tweet posted Wed 16th Sep (8:48am)
Video from Fram Kitagawa, Art Director and Chairman at Art Front Gallery, Tokyo, Japan
here