Immigration Responsibilities
Immigration Responsibilities
As an international student, it's very important that you comply with immigration regulations whilst you are studying in the UK.
Your responsibilities
Your practical responsibilities are to:
maintain appropriate immigration permission to remain in the UK for the purposes of study
promptly present an up-to-date copy of your passport and visa/biometric ID card when requested by the University
not exceed your legal entitlement to work in the UK
not engage in any activity that may be a criminal or civil offence in the UK
return to your home country if you defer or suspend your studies, withdraw from your course or your course is terminated
act within the immigration rules if you change education institution
Your responsibilities regarding the University are to:
keep your contact details in the UK up to date via the Student Self Service Portal (S3P)
register for your course on time each academic year
study while you are in the UK
ensure that you have good attendance
follow University processes if you decide that you would like to defer or suspend your studies or withdraw from your course
seek advice from the University to renew your student visa
keep the University updated if you renew your visa or if your visa application is rejected or refused
Both your practical and University responsibilities must be met in order to meet your immigration requirements.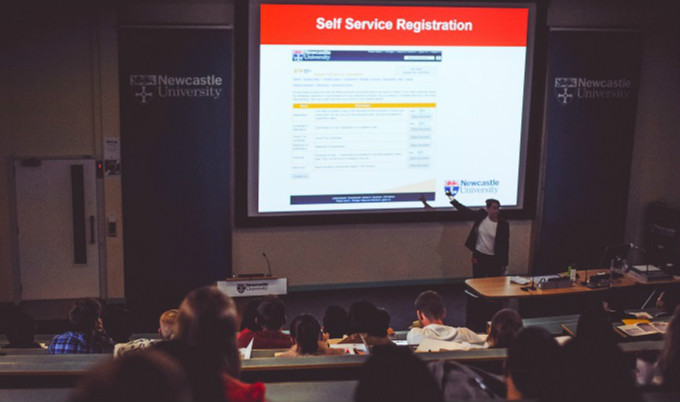 Our responsibilities
The University has certain responsibilities and duties which we are required by UK Visas and Immigration (UKVI) to comply with.
We take and keep up-to-date copies of all student passports and visa/biometric ID cards for non EEA nationals.
We report students to the UKVI if you:
do not fully complete your registration requirements
transfer your programme
stop attending your programme without good reason
stop attending your programme and do not keep your school/institute informed
withdraw from your programme
take a leave of absence from your programme
if your application to the University is discovered to be materially incorrect
if any identity documents that you present to the University are fraudulent or out of date
are discovered to be in breach of any other terms of your student visa
We will notify the UKVI of any significant changes in your circumstances, such as the successful completion of your course where this is earlier than expected.