Health and Wellbeing
We aim to look after your mental and physical health at work.
We're committed to providing a healthy working environment and improving the quality of working lives for all colleagues. Our wellbeing strategy aims to support our mission and core values of freedom of thought and expression, freedom from discrimination and the recognition that the university's employees are its greatest asset.
We integrate wellbeing in all work activities to create a positive environment that promotes colleague engagement, performance and achievement.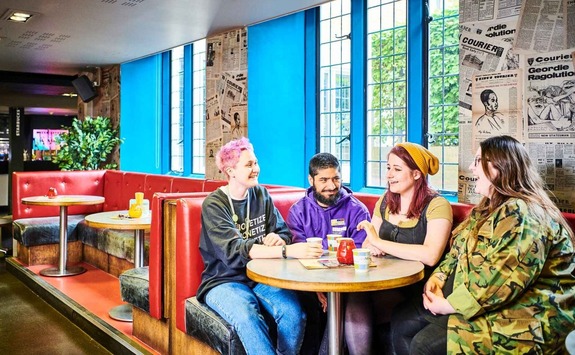 Our wellbeing strategy's ultimate goal is to ensure the health, safety and wellbeing of university colleagues at work and to prevent work-associated ill health. This encompasses the physical, mental and social health of colleagues and recognises that employees' values, personal development and work within the university contribute to their overall wellbeing at work.
We have a large workforce that is geographically, culturally and linguistically diverse. The wellbeing strategy reflects this diversity and provides direction on related issues and challenges in order to support the development of effective solutions and outcomes.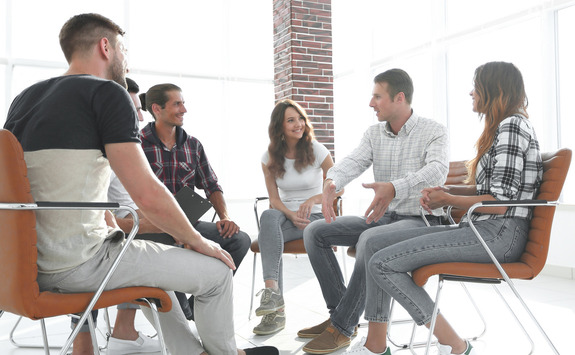 Cycle Scheme
Our cycle-to-work scheme promotes healthy lifestyle choices, as well as a sustainable method of travelling into work. In simple terms, colleagues who take part choose a bike and safety equipment from one of the designated local bike partner shops. You can find full details on the university cycle scheme in the travel information document. Depending on the area you live in, cycling to work can be a great choice.
OHSS
Occupational Health & Safety Service (OHSS) is a central support service of a Health and Safety Team and an Occupational Health Team.
The services that it delivers include:
provision of advice and support

dissemination of information

training

auditing​

health assessments

health surveillance

oversight of the university's health and safety management arrangements
EAP
Our comprehensive EAP is provided by Health Assured for colleagues and postgraduate students. It offers a 24-hour helpline and online web portal​ that can provide you with support through any of life's issues or prob​lems.
Benefits of an EAP:
24/7 support

immediate assessment by a trained counsellor registered with the British Association for Counselling and Psychotherapy (BACP) and immediate support for urgent cases

counselling provision – you'll be assigned a named BACP counsellor if taking counselling

support for managers, who can speak confidentially to advisers about concerns or relationships with colleagues

a stress and anxiety absence intervention programme

online portal and health hub app providing access to articles, leaflets, webinars and wellbeing programmes
The EAP provides support for:
stress and anxiety

work advice

family issues

relationship advice

childcare support

financial and legal information

alcohol, drugs and gambling issues

medical information

bereavement

consumer issues
JustAsk
JustAsk is a service offering confidential support and direction to university colleagues who are feeling stressed at work. It's operated by a team of volunteers who can provide a listening ear and support to their colleagues on a range of issues.
Carers Network
Newcastle University carers' network provides a platform for carers to ask questions, share practical advice or information, or simply meet others in a similar situation to their own. Informal meetings take place approximately every two months.
Chaplaincy
Want to talk to someone about life issues in general? Don't know where to turn? Why not contact one of the university chaplains? The chaplains offer support to colleagues and students and are happy to talk to you, whether you are of a particular faith or none.
Trade Unions
We have three recognised trade unions for colleagues at Newcastle University with dedicated sites.
u

nison

u

niversity and College Union

unite
Faith
We provide a Muslim prayer space in the King George VI building. This is accessible to all colleagues and students using their smartcard. We manage the space in accordance with the Faith Space Policy. There are two quiet rooms available in the Urban Sciences Building, which can be used for prayer and reflection.
Newcastle University sports and fitness centre
Our sports and fitness centre is open to students and colleagues all year round. You can join as a member from as little as £19 per month, but many of our activities and facilities are also available on a pay-as-you-go basis.
No matter your level of skill and experience, we have an exciting range of fitness and sporting opportunities for you to enjoy and help to keep you fit and healthy. You'll find a huge range of options to get you moving and we can help you stay on track, whether you're playing a racket sport, building your strength and fitness in the gym or sweating in a group fitness class.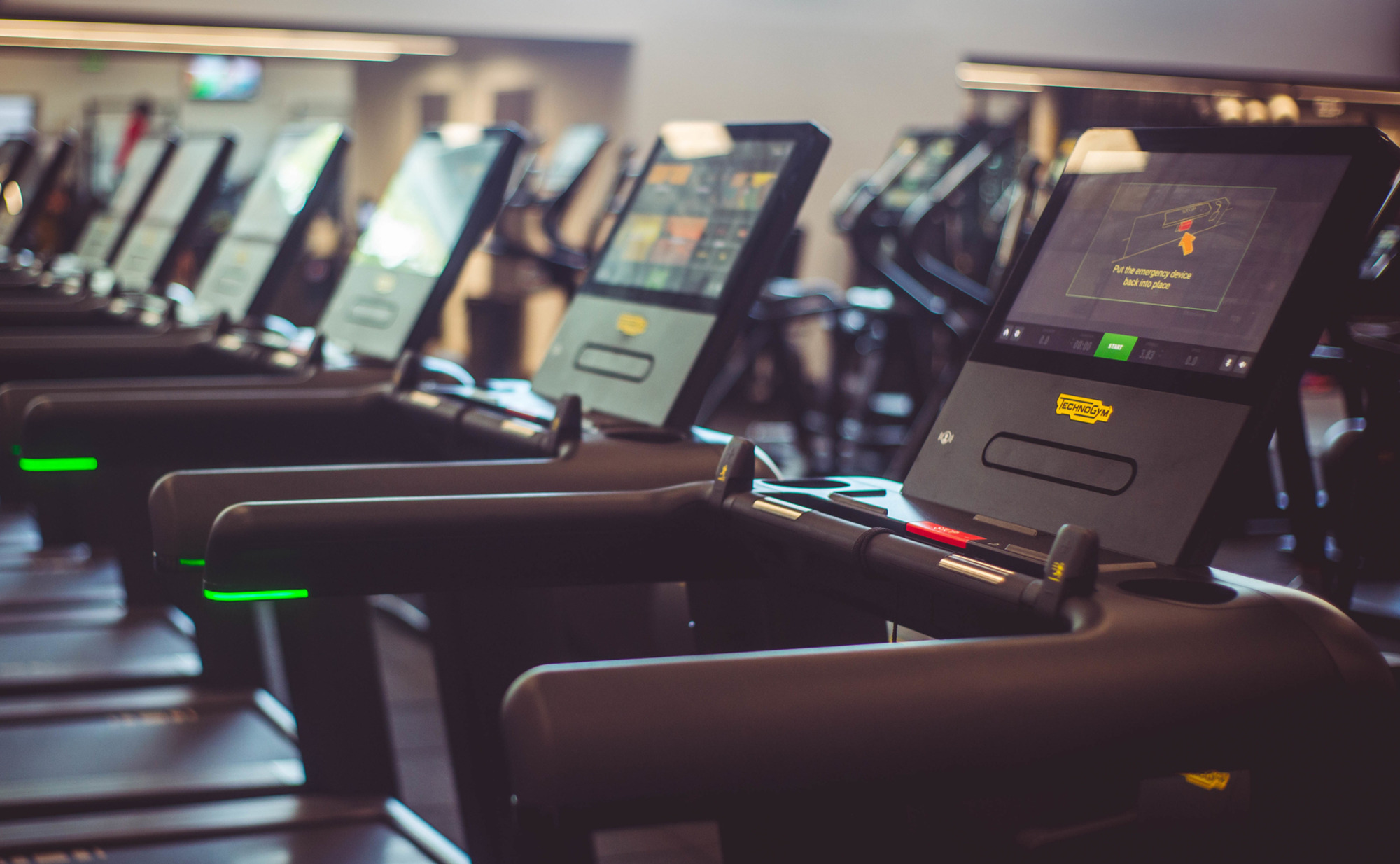 Local Gym Discount
All university colleagues are eligible for corporate membership rates for the all-inclusive package with Better. This includes:
inclusive access to the gym, fitness classes, swimming and health suite

racquets court access within your home borough (one court per day)

up to 25% off non-member prices for other activities

book seven days in advance via our Better UK App

above benefits available at all Better Centres within Newcastle

corporate direct debit rate – £32.90/month
Simply Health
With the Simplyhealth cash plan, you can claim money back towards the cost of medical check-ups and treatment, and you can cover just yourself or a partner too. What's more, the plan covers up to four children under the age of 18 for free!
Some regularly used health benefits include:
optical – includes prescription glasses, contact lenses and prescription sunglasses

dental – claim for check-ups, scale, polish and treatment

complementary therapies – includes physiotherapy, chiropractic, osteopathy, acupuncture and homeopathy
Matfen Hall Spa and Golf
Newcastle University colleagues have access to exclusive corporate membership at Matfen Hall, Northumberland. With corporate memberships covering Matfen Hall's spa, golf course, gym and programmed kids' classes, Newcastle University's partnership with Matfen Hall provides exclusive offers to all regular Newcastle University employees.