Relocation
If you're relocating to join the university, we can support with the costs of relocation.
As part of our offer of employment, we may include an offer of assistance with the costs of relocation if you're moving home to take your role here. Any such offer is entirely discretionary and will be set out in the letter offering the appointment.
The standard rates set out below are a guide:
| Position/Grade | Standard Relocation Expenses Allowance |
| --- | --- |
| Professorial Level/Grade IB | £6000 |
| Reader/Senior Lecturer/Grade H | Up to £5000 |
| Lecturer Level/Grade G | Up to £3000 |
| Grade F | Up to £2000 |
Please note that we can only reimburse expenses that have actually incurred and can be validated by receipts – read the guidance from HMRC. Your initial appointment should be for at least three years.
Conditions
There are some conditions you need to meet to qualify for relocation support:
you must move home as a result of your new employment with Newcastle University

your existing home can't be within reasonable travelling distance of your new job

your new home needs to be within a reasonable daily travelling distance of the new job, and it needs to be your main residence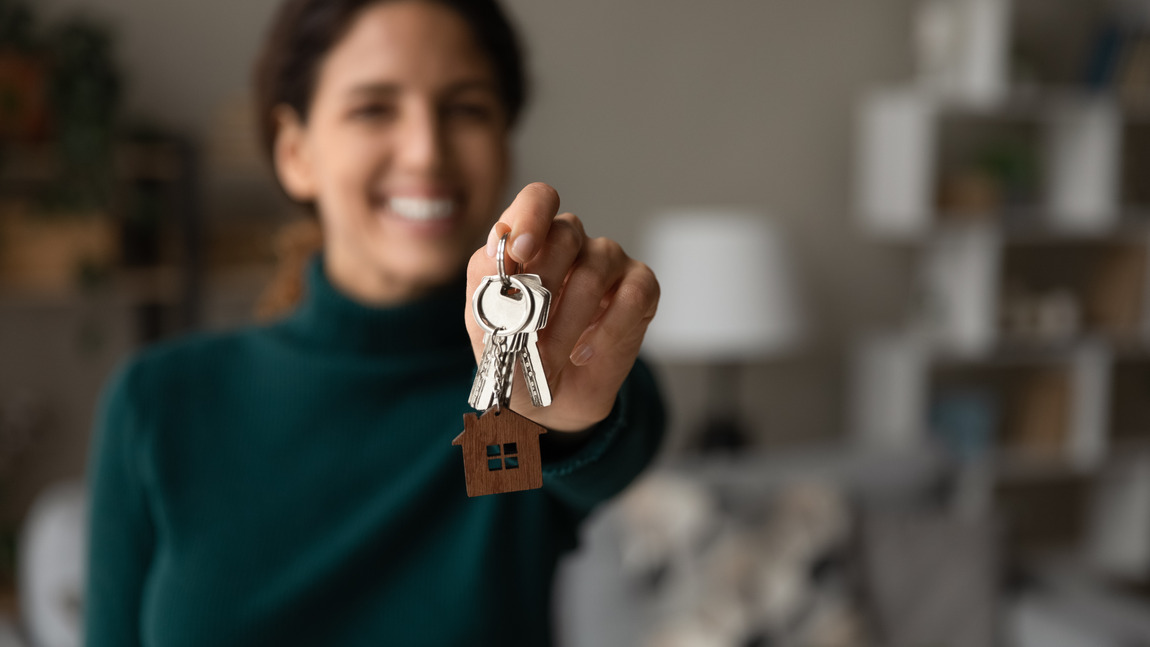 Claims procedure
If employees who receive relocation allowance leave the us in less than three years, the allowance will be repayable. This repayment will be determined by how many of those 36 months you'll have worked with us.
You will need to submit your relocation reimbursement before the last day of the tax year following the one in which you start the new job. For example, if you start your job on 1 March 2023, you'll have a time limit of 5 April 2024. The types of expenses that are allowable include:
expenses that might occur when you leave your old residence, including legal and estate agent fees, advertising costs and insurance or maintenance costs that might arise while your old home is empty after you've moved to your new home

costs associated with your purchase of your new home, including legal fees, mortgage indemnity fees, surveys/valuation fees, land registry fees, stamp duty and connection of services

transporting your belongings to your new home, including packing and unpacking, temporary storage if needed, removing domestic goods from your old home and refitting in your new home

travelling and subsistence costs you and your family might incur when house-hunting and when moving

temporary accommodation costs, if needed, until you can move into permanent accommodation to complete your relocation

the cost of domestic goods that may replace items at your old home that aren't suitable for use in your new home, eg white goods

interest on bridging loans you might need to take out to cover the gap between buying your new property and selling your old property
Accommodation
New colleagues who require accommodation for either a temporary period whilst looking for a more permanent home may be interested in accommodation provided by our Accommodation Service Department. Find out more on our staff accommodation page, including details of the accommodation, current pricing and the relevant booking form.
If you have any further queries, you can email a member of the Colleague Bookings Team or contact the team by phone on 0191 208 2081. Most of our accommodation is only suitable for single colleagues; we only have a few double rooms to house colleagues with partners. We don't have accommodation suitable for colleagues with children.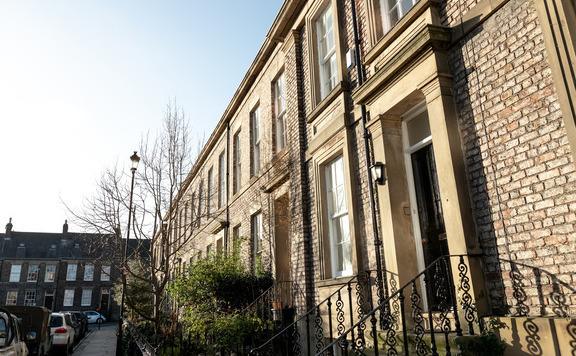 Our accommodation is limited and can prove very popular, so we're unable to guarantee a place. We recommend you contact the Colleague Bookings Team as soon as possible to make enquiries. Any accommodation costs that you occur are your responsibility, but you might be able to reclaim them from the university as part of our relocation expenses.
We provide more information on housing, including accommodation guides, and residence brochures, on our accommodation pages.