Leisure, Rewards and Discounts
Newcastle University offers a wide range of discount, reward and leisure schemes for you to use in Newcastle, online and beyond.
NCL Rewards
NCL Rewards is our exclusive employee-only discount website that gives you access to up to 6,500 leading discounts at national retailers and on holidays, as well as cashback on purchases. With NCL Rewards, you're guaranteed a higher level of discounts than the general public.
You can apply for your NCL Rewards membership once you begin your employment at the university.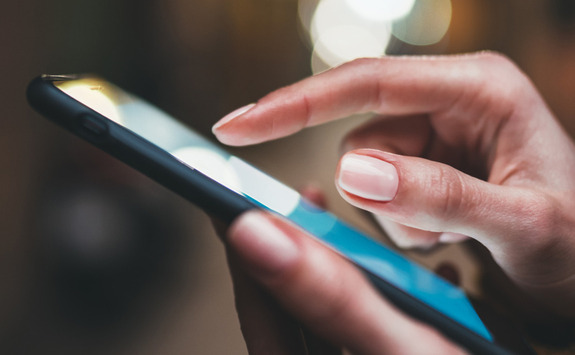 FREE will writing service
The estate planning and will writing staff at Dunham McCarthy can offer you a free will-writing service to help you plan for your future and protect your family and loved ones.
Find out more about this service on the Dunham McCarthy website.
Give as you earn
Newcastle University operates a give as you earn scheme, allowing you to make regular monthly, tax free deductions to registered charities in the UK or organisations recognised as charitable.