Pensions
We have your future covered when you become an employee of Newcastle University.
After pay, pension is arguably the most valuable benefit for everyone, even though retirement may seem a long way off for some of us.
As a colleague at Newcastle University, you're entitled to join one of the university's pension plans. The two pension plans currently offered to regular colleagues are:
Retirement Benefits Plan (RBP)

Universities Superannuation Scheme (USS)
We also practise pension auto-enrolment. This means we enrol colleagues who are above an earnings threshold automatically. We're also required to re-enrol colleagues who have opted out after three years.
You can find out more about each pension plan below, including how we support enrolment within the NHS Pension Scheme (NHSPS) for certain clinical academics. Further information on each of our benefits is available to colleagues once they start employment with Newcastle University via our intranet pages.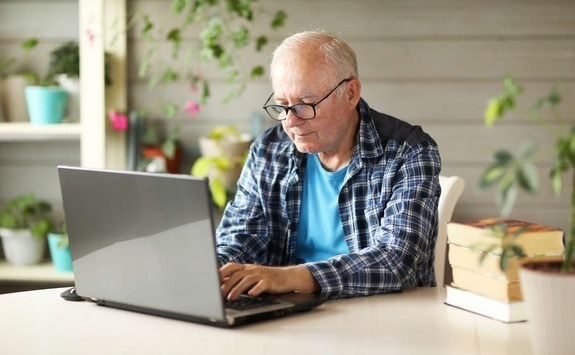 Key Benefits from Plan
The plan offers a range of benefits to provide financial protection for you and your family while you're employed by the university:
your contributions are tax-free

you have the choice to pay extra (tax-free) contributions

you receive life assurance cover of twice your pensionable salary (married members) or four times your pensionable salary (all other members)


pensions for your spouse or civil partner and/or children to provide financial security in the unfortunate event of your death
We pay the majority of the cost of running of the plan.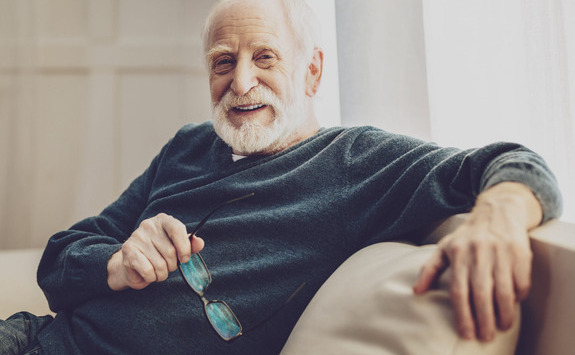 Universities Superannuation Scheme
Colleagues on Grades F to I and equivalent will be enrolled into the Universities Superannuation Scheme (USS) in accordance with their conditions of service. The USS is the national superannuation scheme for members of academic and equivalent colleagues and is also the auto-enrolment pension scheme for colleagues ​on grades F and above, including clinical academic colleagues. Colleagues​ who are already in receipt of a USS pension are excluded from re-joining.

We recommend you read the Summary of USS prior to commencement as this contains information specific to Newcastle University.
Building a pension with USS
you'll build up a one-off cash lump sum too, which you can take at retirement

you'll have a guaranteed income for life once you retire

we may be able to support you if you can't work because of ill health

you get life cover whilst paying into USS, which could include a lump sum payment and a pension for your dependents.
There are two parts to your USS pension. There's the Retirement Income Builder, which helps to give you security in retirement. Then there's the Investment Builder – allowing you to save more towards your future.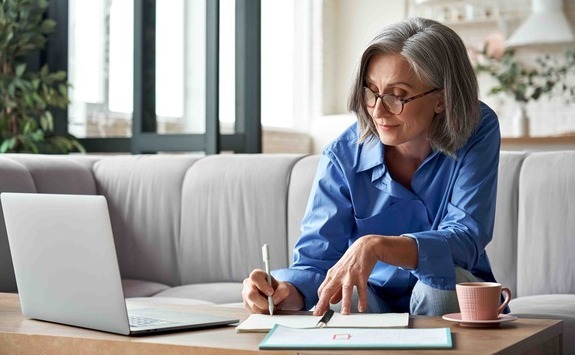 Pensions+
Pensions+ is the salary sacrifice arrangement offered to university colleagues who are members of either the Retirement Benefits Plan (RBP) or Universities Superannuation Scheme (USS). Details of Pensions+ are accessible on commencement of, and during, your employment.
NHS Pension Scheme
We support enrolment within the NHS Pension Scheme (NHSPS) for certain clinical academics who've chosen to remain in this scheme after joining the university. For more information regarding the NHSPS, please visit the NHS Pension website.