Colleague Networks
Newcastle University offers a range of support groups and colleague networks designed to help connect you with likeminded individuals.
Carers Network
Our Carers Network aims to provide a space for members to meet up every two months. Meetings are very informal and you can choose to share as much or as little information about your situation as you choose. The meetings represent a good opportunity to ask questions - things you've been wondering about but didn't really know who to ask. For example, what is the Direct Payment Support Service?
What is a carer?
You are a carer if you provide care and support to a relative, partner, child, friend or neighbour who has a disability, health condition, is frail due to old age or is finding it hard to cope for other reasons.
Signing up to the Network
When you join our Carers Network you'll receive access to colleague support, relevant information for carers and the opportunity to ask questions within the group. The Network is hosted on Microsoft Teams, to accommodate for the varied schedules of many carers. Newsletters are also provided if attending a meeting is impossible.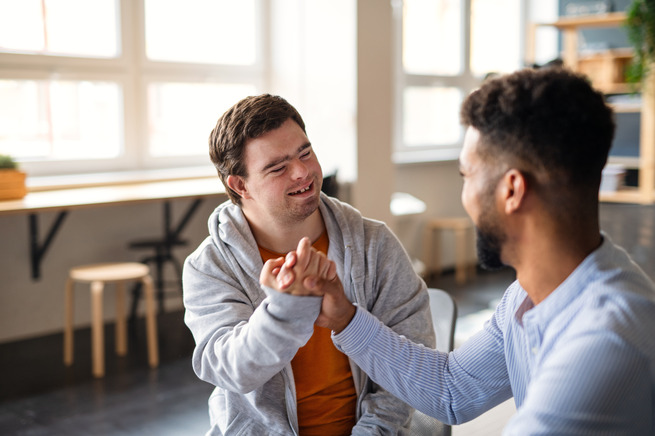 Disability Interest Group - DIG
Welcome to DIG – the University's Disability Interest Group.
DIG is open to anyone who wants to help promote a positive, safe and respectful environment for disabled students, colleagues and visitors. DIG is represented on the University's Diversity Consultative Group.
The DIG Committee meets every other month, with additional events and workshops organised throughout the year for the wider network.
DIG's Aims:
Promote accessibility and inclusion

Encourage good practice in all the University does

Promote positive attitudes towards disability

Provide a forum for sharing ideas, experiences and expertise

Influence University decision making and policy development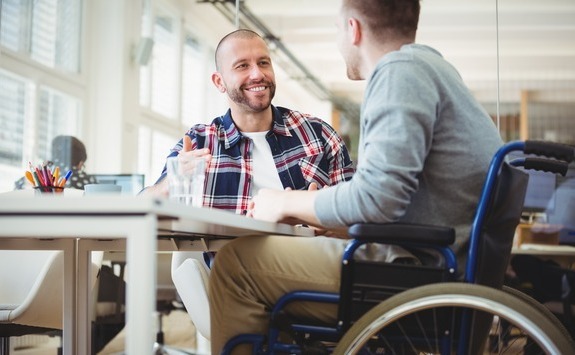 NU Parents Network
NU Parents Network is a support group for all parents at Newcastle University to share information, support each other and influence policy.
What do we stand for?
The NU Parents Network aims to build and oversee an interactive and supportive network for parents at Newcastle University, and to be a voice for parents with children of all ages at institutional level, in support of Newcastle University's vision to become a family friendly centre of excellence.
We welcome and support parents of all ages and genders, including postgraduate students.
Join the conversation via our NU Parents blog or follow us on Twitter.
What do we do?
The network holds regular events for their members, such as:
Social activities

: such as casual coffee meets, to give parents a chance to relax, share experience and offer mutual support

Informative events

: to inform parents about relevant information (for example, a talk on applying for schools, or a first aid course)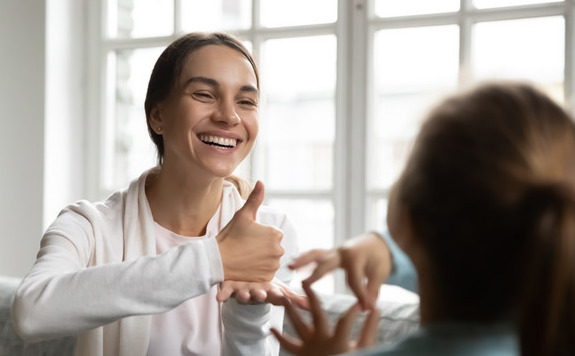 NU Women
NU Women is the network for colleagues and PGR students working in all roles and positions at Newcastle University. The network is also available to male allies. NU Women runs an annual programme of events and opportunities that reflect the various interests and career needs of its members.
Aims of the Network
to support women working at Newcastle University in their careers

to be a voice for women and feed into institutional structures

to raise awareness around gender and diversity issues

to build active communities and networks for women
We work alongside all members of staff to facilitate change and improvements for women employed at Newcastle University. We frequently partner with other networks across the university, such as the Black, Asian and Minority Ethnic Network and Rainbow Network, to ensure we promote awareness of all relevant issues impacting women staff, advocate for and effect institutional change. We are committed to intersectional activism and commitment.
For more information about NU Women, please see our blog or follow us on Twitter.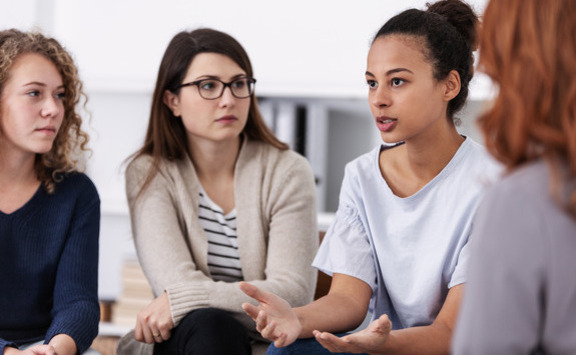 Rainbow
Rainbow@Newcastle is a staff and PGR network, established by and for members of the university community, with the purpose of challenging heteronormativity, supporting LGBTQ+ staff and students, and promoting inclusion of people of diverse genders, sexualities, and relationships.
What do we stand for?
Rainbow@Newcastle acts as a voice for LGBTQ+ staff and PGRs. We work upwards and outwards through the community and University to support individuals and change structures and systems that do not support them.