Research Projects
We support all aspects of humanities research.
One-day Workshop at Newcastle University, 31/8/2022 Philosophy Department
Within the broad area of life writing, encompassing, for instance, autobiography, confession, diary, meditation, etc., the genre of autofiction has gained special prominence in recent decades and years. It is generally considered to have found its first voices (Serge Doubrovsky, Nina Bouraoui, Catherine Millet, et al.) and theoretical treatments (Arnaud Genon, Philippe Lejeune, Jacques Lecarme, et al.) in the Francophone world, but has more recently emerged both in Anglophone contexts (Cusk, Lerner, Moshfegh) and in other European and world languages (Knausgård), both in practice and in theory.
Contemporary continental philosophy is concerned with a plethora of topics, issues and problems, but above all it is a philosophy of the contemporary world, despite also being historical and untimely. In other disciplines – and above all in those concerned with the study of literature – autofiction has increasingly been written about in recent years (e.g., Dix 2018; Wagner-Egelhaaf 2019), but continental philosophy has largely been silent about the phenomenon of autofiction. And yet autofiction raises a large number of fascinating questions and challenges for contemporary continental philosophy, some of which this workshop seeks to address.
This workshop aims to explore the interdisciplinary space between philosophy and literature, between writing and thinking, between theories of the subject and constructions of the self. In order to maintain its focus, it will specifically be concerned with recent and contemporary autofiction and not with other kinds of life writing or historical occurrences of autofiction, although questions of theoretical genre demarcation and of historical precedents may inevitably arise.
Programme:
10:00 Arrival and Introduction
10:30 Claire Boyle, "Queer Becomings: Autofiction and the Fashioning of the Self in the Writings of Nina Bouraoui and Fatima Daas"
11:00 Antonia Wimbush, "Writing the Exiled, Gendered, Homosexual Self in Nina Bouraoui's Tous les hommes désirent naturellement savoir"
11:30 Christopher Kul-Want, "Formations of Phantasy in Autofiction and The Sexual Life of Catherine M."
12:00 Pauline Henry-Tierney, "Sex, Subjectivity and Situation: Nelly Arcan's Phenomenological Autofiction"
13:00 Lunch
14:00 Teresa Ludden, "Writing the Not-Self in Texts by Friederike Mayröcker: Auto-affection, Difference and Autofiction"
14:30 Miriam Baldwin, "Autofiction and Self-Learning: Between Fact and Fiction"
15:00 Andrea Rehberg, "The Birth and Death of Subjectivity in Rachel Cusk's A Life's Work: On Becoming a Mother"
15:30 Jill Marsden, "The Elimination of Self as an Aesthetic Project in Rachel Cusk's Outline and Olivia Laing's Crudo"
16:00 Final Thoughts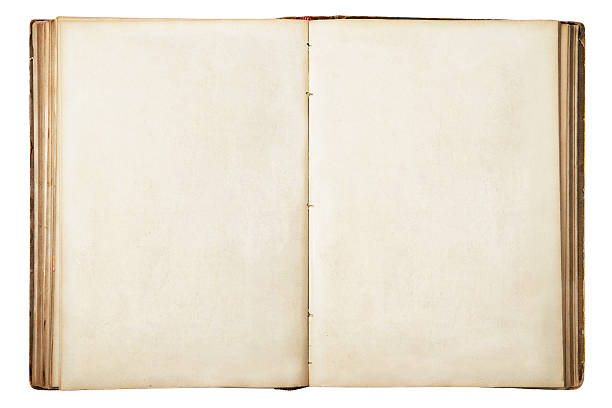 Community Storytime
Community Storytime is a joint project across schools teaching linguistics, language and literature. Staff and students will come together with specialists from the School of English Literature, Language and Linguistics to train in delivering interactive story and song sessions. We will then jointly deliver weekly sessions free of charge for under 5s on campus, providing central Newcastle's preschoolers and their families with welcoming, friendly and regular access to a new world of language and ideas. The project will also provide opportunities for students who are interested in early years, primary teaching, speech and language therapy and child development to gain practical experience working with young children.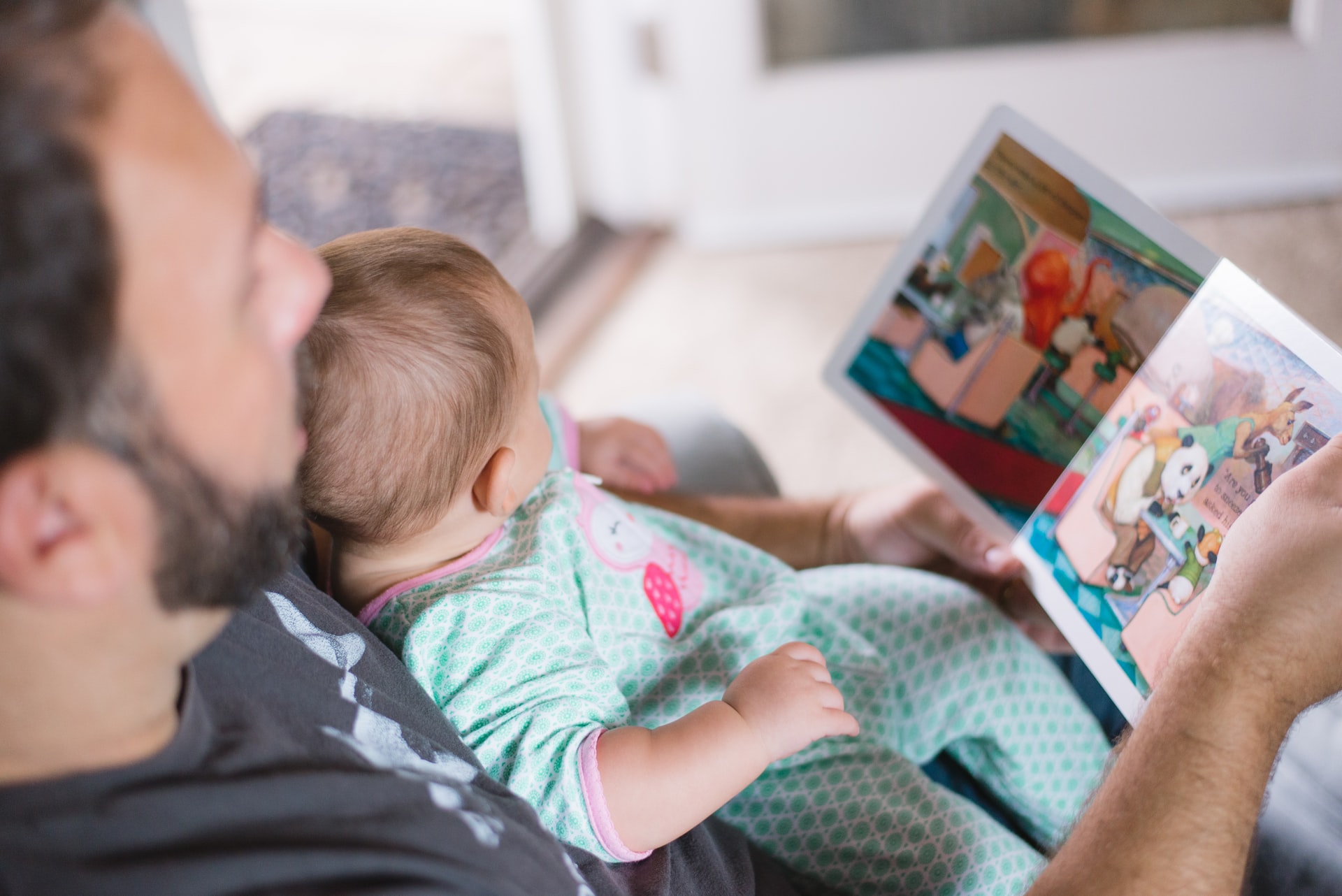 Environmental Humanities
We're enhancing interdisciplinary research to better understand our natural world.
In April 2019 Newcastle University declared a climate emergency and made a commitment to support change through research and teaching. Clearly, dealing with this emergency involves dealing with questions related to the environmental humanities - a collection of ideas emerging from a belief that we need more than scientific solutions to address the precarity of our planet's habitability. Following a preliminary workshop in February, Shane McCorristine (HCA) and Ella Mershon (SELLL) have been awarded NUHRI funding to develop a new environmental humanities initiative in the University next year. This will enable researchers working on EH and environmental science topics across faculties to connect, drawing on the scholarship, collections, and institutional supports in the University.
For more information on this project, please contact either Shane McCorristine or Ella Mershon.
Exploring the reading experiences of secondary school readers: is there potential for digital tools to bring texts to life?
For more information contact Faye Smith.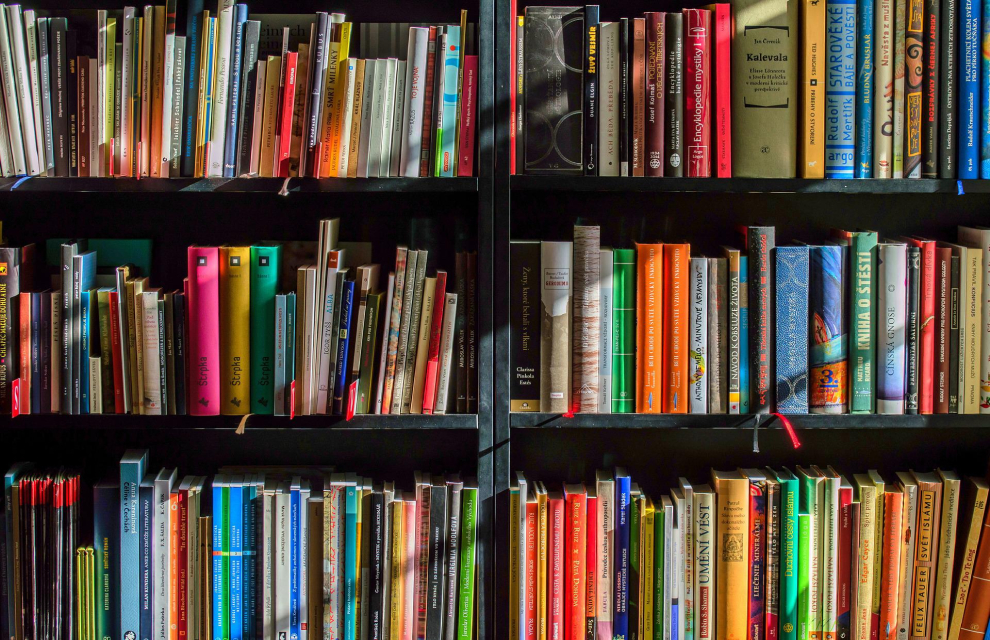 Interprofessional collaboration to enhance interaction in interpreter-mediated psychological therapy
In psychological therapies involving speakers of limited English proficiency, interpreters play a critical role in facilitating communication between therapists and therapy service users. As language is at the core of talking therapy, the presence of an interpreter certainly has an impact on the three-party interaction and the quality of care provided to service users. This project aims to investigate the complexity of triadic interaction and the challenges facing clinical psychologists and interpreting professionals when working with each other in mental health setting. Bringing together clinical psychologists and interpreters, this project hopes to promote better understanding and build up trust between two professionals through interprofessional collaboration.
For more information about this project, please contact Jade Biyu Du (Biyu.Du@newcastle.ac.uk).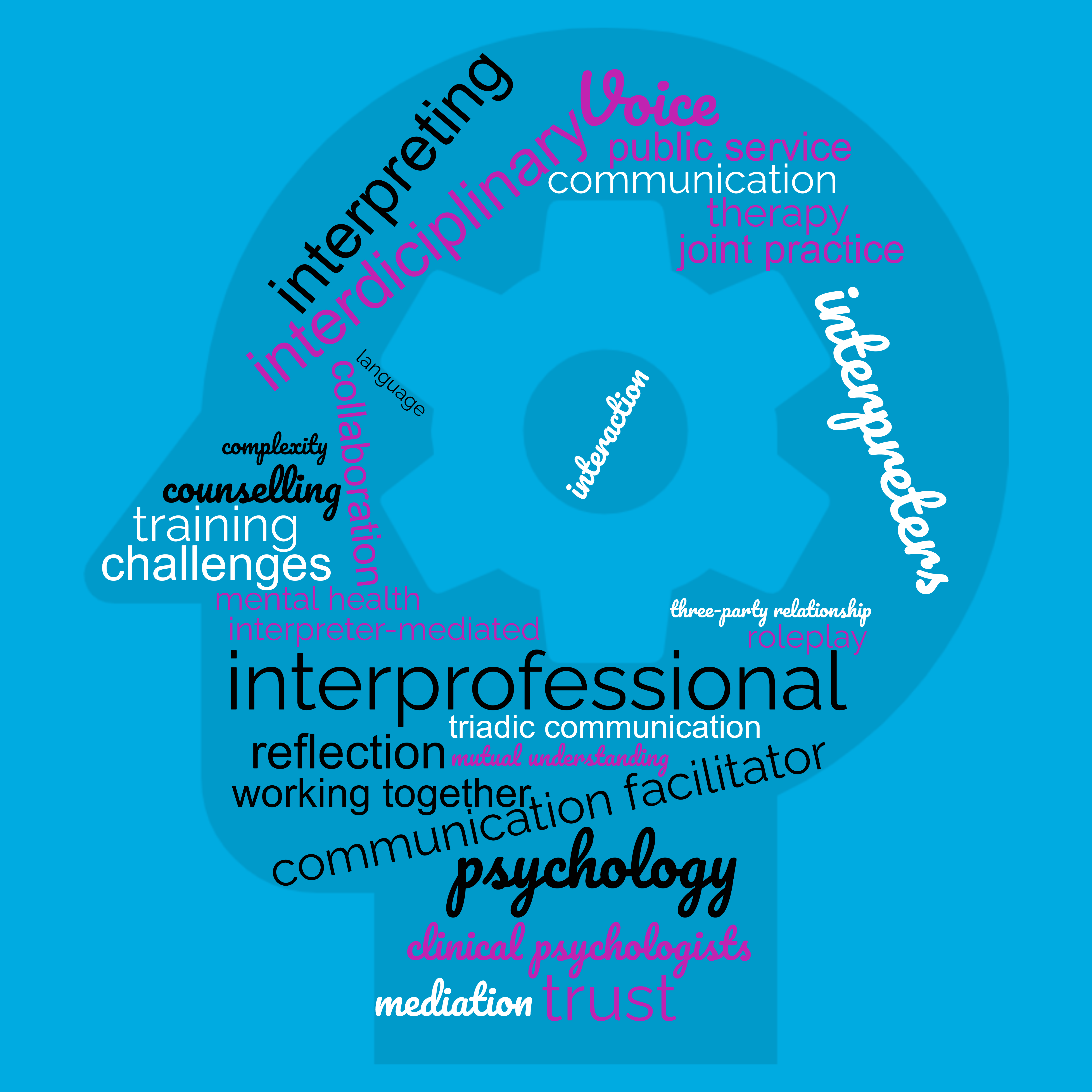 Maritime Humanities
We're celebrating our relationship with the sea.
The city of Newcastle has strong links with the sea. Newcastle was a vibrant port city. The Tyne was home to the world's leading shipbuilders. They were at the cutting edge of maritime design and technology and Newcastle was at the centre of a global network of port cities. At the same time the North East coastline, once scarred by old industry is now recognised as a vital natural resource that needs to be conserved and explored.
Maritime Humanities brings together academics from across the university along with key external partners such as Tyne and Wear Archives and Museums, Local Authorities and The National Trust to improve our understanding of the enduring relationship we have with the sea.
The institute supports the Maritime Humanities Hub project, which seeks to tell the story of Tyneside and the sea. It will also revive links with distant cities Newcastle to which Newcastle was once connected and explore the areas shipbuilding heritage. Contact Stella Ghervas for more information or visit our .
We also support the Seascapes project. Seascapes brings together a multitude of organisations and communities along the North East coast. It seeks to involve local communities in the conservation of this valuable resource and in the exploration of its rich heritage and natural wonders.
Newcastle Voice Researchers Network
Hosted by The Word, South Shields, Friday 1st June 2018.
'The voice is sound not speech. But speech constitutes its essential destination.' (Adriana Cavarera, For More Than One Voice: Toward a Philosophy of Vocal Expression).
This event was funded as an Institute Banner Project. It had two key research questions:
How do we recover the voice, past and present?

This question is relevant to arts and humanities scholars and practitioners who work historically with textual sources only. It is also relevant to clinicians who work with patients who have had major surgery on their vocal cords. In both cases the voice is 'lost'.


How do we work together across faculties and sectors to understand the cultural value of voice?
The voice was the focus of the day. Attendees came from different disciplines and sectors. There were participants from places as diverse as Opera North, Leeds, to the Royal Marsden Hospital, London. We discussed what we mean by voice including tone, timbre, and pace. We also discussed why it matters.
First, we recognised that we still have no shared language for describing the voice. Does the description of a voice as husky or scratchy mean the same thing in different cultures? We also recognised that disciplines have different histories when it comes to foregrounding the voice as an object of study.
Some are more silent than others. Or rather, some move too quickly from physical voice to metaphor when the two are inextricably linked. A productive next step would be the recovery of the history of the voice in different disciplines to enable our conversation to continue. On one point, though, we were all agreed: that the voice is a carrier of meaning in and of itself beyond words. Even its silence is meaningful.
Many thanks to our brilliant provocateurs:
You can read Helen Shaddock's blog post about the day, Recovering the Voice event at The Word.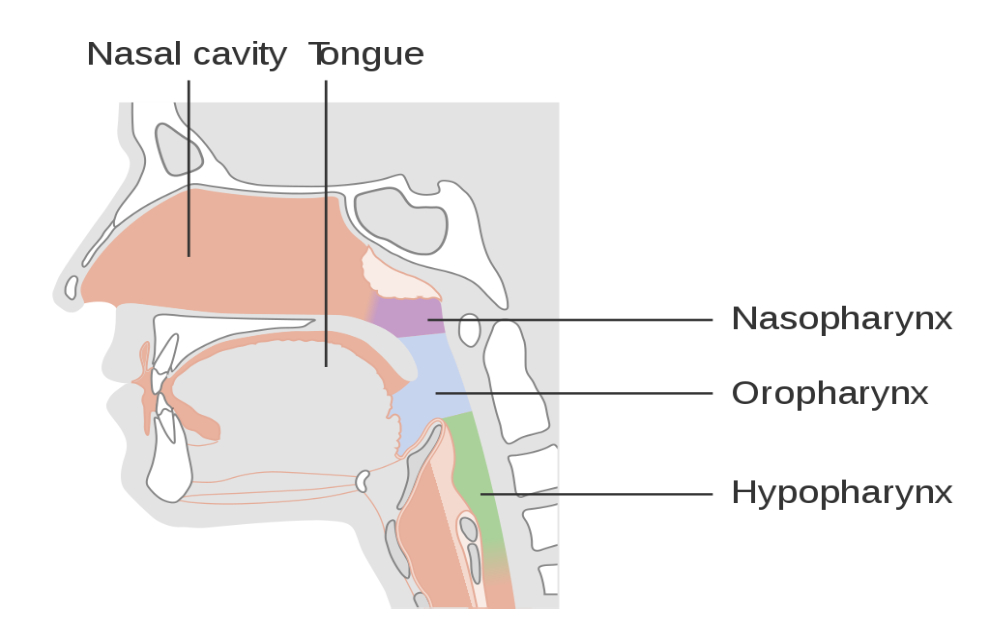 Cancer Research UK / Wikimedia Commons
SeaScapes. Tyne to Tees, Shores and Seas
The SeaScapes Project is a £5 million project that aims to involve communities along the North East coast between the River Tyne and the River Tees in the protection and celebration of an amazing stretch of coastline. The scheme encompasses 23 small projects both on-shore and beneath the sea that will allow locals and visitors alike to uncover the hidden 'beneath the waves' heritage of this coastline and to value, protect and reconnect with this remarkable shoreline. The project seeks to encourage local ownership of this shoreline and actively encourage communities to participate in efforts that will revitalise and sustain this beautiful natural, industrial, cultural and maritime landscape for generations to come.
For more information visit http://www.exploreseascapes.co.uk/ or email Maggie Roe.