British Academy Report Covid-19 and Society
The Humanities Research Institute was commissioned by The British Academy to contribute to an independent review of the long-term societal impacts of COVID-19, requested by the Government Office for Science.
British Academy Report Covid-19 and Society
We collected qualitative data and interviewed over 30 people – academics and members of external partner organisations – about the effects of Covid-19 on their research, work, and the communities they work in. The interviews focused on these two areas highlighted by the British Academy: Health and Wellbeing; and Communities, Cohesion, and Belonging. Within these areas, we asked interviewees to reflect on the themes of inequalities (and the effect of Covid-19 on exacerbating or highlighting inequalities), cohesion (such as relationships between communities), and governance (for example, welfare, and the effect of Covid-19 on national and local relationships). Within this framework, we asked the interviewees what the short- and long-term challenges and opportunities of Covid-19 could be on their work and the communities and people they work with.
At the time these interviews were conducted, November 2020, the longer-term effects of the pandemic were starting to be understood. The interviews thus stand as a snapshot of the effects of Covid-19 several months into the pandemic and the second national lockdown, but before the rollout of the vaccination programme and the subsequent 'roadmap' out of the pandemic. The responses to the pandemic range from having to postpone research and events, to moving services and work online as far as possible, to uncertainty over what the post-Covid-19 world might look like. You can access the report below.
Our focus was the impacts of Covid on children and young people. The Institute would like to thank all colleagues who contributed to our response. You can read the British Academy's full report with our contribution using the link below.
Full British Academy Report - BA report - Shaping Covid... (PDF. 3.6MB)
Newcastle University Report - Newcastle Uni FINAL covid reportNewcastle Uni FINAL covid report
You can read the full responses of colleagues in the following document: Newcastle University's Response to The British Academy Report: Covid 19 and Society, Children and Young People.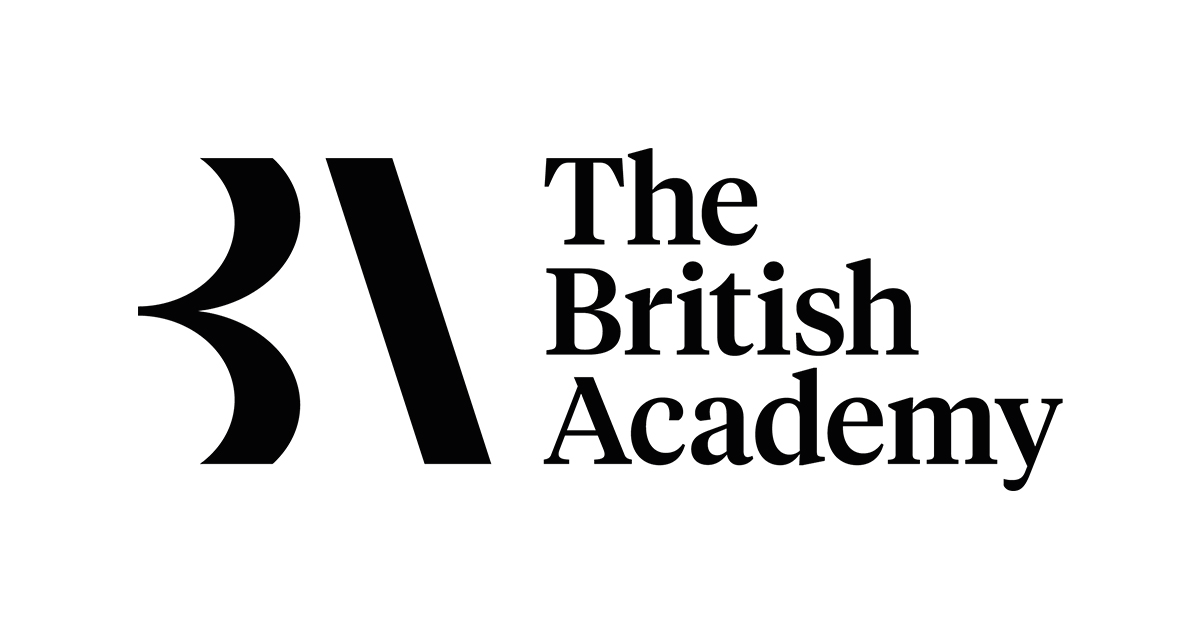 The evidence provides us with a vital insight into the immense social impact of the pandemic and the substantial challenges we must address in the coming 'COVID Decade'