Join Us
Work, study or volunteer with our centre to help us improve public health.
Work With Us
We offer a wide range of opportunities for new colleagues to join us in a variety of roles including:
professional health research careers, e.g. post-doctoral fellows
technical staff
administrative staff
academic posts from lecturer to professor
If you share our ambition and you're interested in working in Newcastle, please get in touch about our health research careers.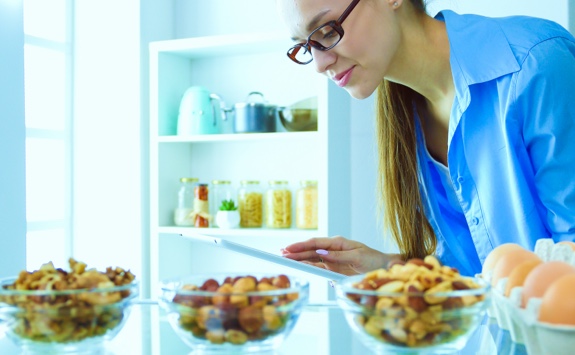 Collaborate With Us
Our work is highly interdisciplinary. We work with partners across the University and we collaborate with organisations around the UK and globally.
Our partners include:
other universities and research institutes
local authorities
private sector companies
non-governmental organisations
Explore information about our partners and funders.
If you share our ambition to improve public health locally, nationally and globally, please get in touch.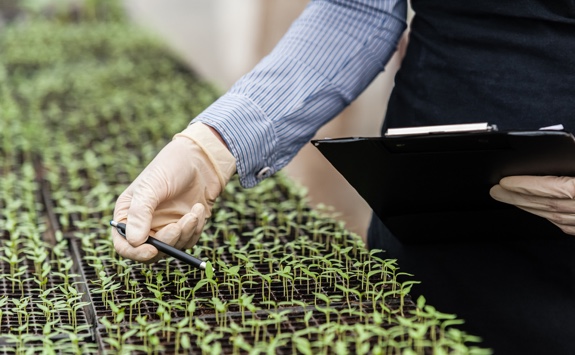 Study With Us
We are keen to train the next generation of research leaders. We have opportunities for:
We are always keen to hear from prospective PhD students. If you would like to discuss a project please get in touch.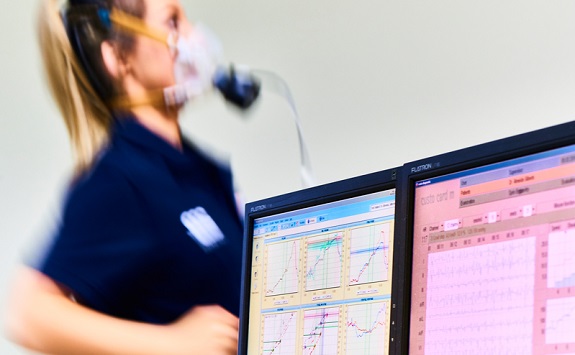 Volunteer With Us
We need human volunteers to take part in our studies. This allows us to discover the links between lifestyle behaviours and our health. Through studies, we can also develop and test interventions. They will help us improve what we eat, our physical activity, and alcohol use.
Ethics committees approve all our human research.
We treat all your information as confidential and store it in line with the Data Protection Act.
We carry out some of our studies in the community. We host others at the University's state-of-the-art facilities.
If you would like to take part in our studies and help us to improve public health, please get in touch.