Newcastle Centre for Rare Disease
As a centre of research excellence, Newcastle has a long and distinguished history of research and clinical care in rare disease.
Our mission
Newcastle has a stellar track record in rare disease research. We have benefited from decades of collaboration between the University and Newcastle Upon Tyne Hospitals NHS Foundation Trust.
We have united almost 100 experts from across these organisations to form this Centre. We have built on an ethos of robust patient partnerships. We will continue to improve the quality and impact of our work.
To learn more about our Centre and the work we are doing, we invite you to explore the webpages below or take a look at our new Centre for Rare Disease brochure (PDF: 3.8 MB).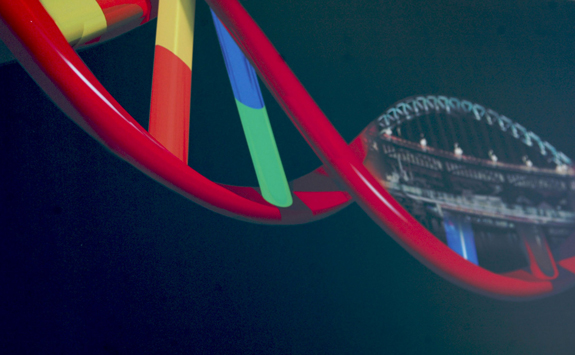 Our goals
The main goals of the Centre are to:
consolidate our expertise under a single entity
maximise our opportunities for cross-disease and cross-disciplinary research
facilitate external collaborations by highlighting our diverse expertise
provide a single access point for our research and clinical care communities
Contact us
For enquiries or comments please email ncl.raredisease@newcastle.ac.uk
Centre Leads
Dave Jones
Victoria Hedley
Volker Straub
Joris Veltman
Our Steering Group involves our Leads plus the following experts:

Kenny Dalgarno
Sophie Hambleton
Neil Rajan
Michael Wright
Wyatt Yue
James Wason
Pauline McCormack
John Sayer