Translational and Clinical Research
We are constantly striving to improve good practice and increase the resources that further our established reputation for research.
Benefit led research
We have a track record of designing and delivering clinical and translational research. All for patient benefit.

Our focal disease communities have developed tools and approaches to become more 'trial-ready'. Our Centre is exploring the application of these resources and good practices. This will support other fields in moving closer to robust clinical trials.
Our goal is to advance research strategies and infrastructure to boost discovery science. We place an emphasis on supporting the translation of promising research into trials and onwards into clinic.
Enhancing our capacity
We plan to build our capacity of core activities relevant to translational research. This will include the following:
stratifying patient cohorts. This includes rare disease registries to support clinical trial feasibility and recruitment.
improving the design and delivery of paediatric clinical trials
capitalising on our long track record of leading European and global-level initiatives. This will allow us to disseminate and embed good practices in 'grass roots' research.
leveraging our experience of clinical trials in gene and other advanced therapies
making research data more FAIR (Findable, Accessible, Interoperable, and Reusable). These include data dictionaries, data standards and AI tools.
These goals are supported by our collaboration with private companies (see For Companies).
Our doctors and researchers are committed to improving life for people living with a rare disease.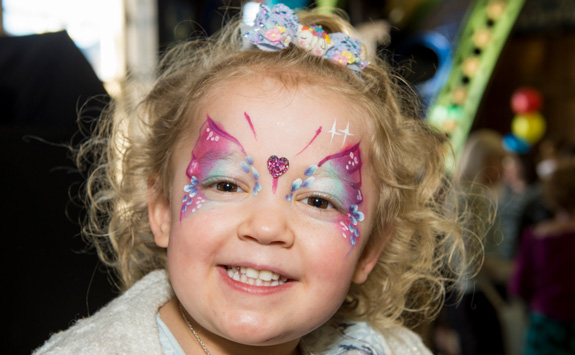 We also have experience in investigator-initiated trials. This includes expertise on repurposing medicines (for instance in rare bone disease).