Our Collaborations: Work with Us
We benefit from a wide range of collaborations and funding from a number of organisations and institutions.
Who we work with
Effective working in rare disease requires close collaboration with a range of actors. This includes:
clinicians
researchers
industry
policymakers
social care professionals, and many more
The most important stakeholders are the patients, their family, friends and carers. Our Centre places huge value on multistakeholder collaborations.
Find out more about our work and get involved.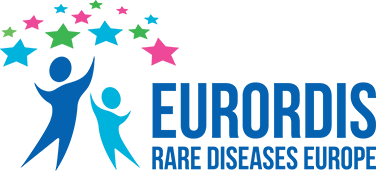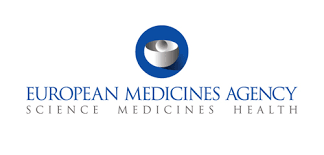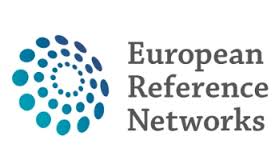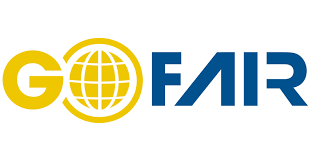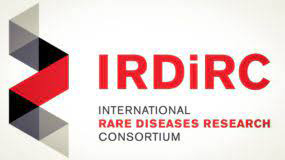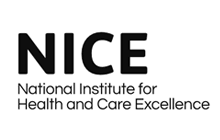 Our local landscape
Our Centre is the research arm of our broader 'Newcastle Rare Disease' community. Through this community, our experts also engage in Newcastle's Academic Health Sciences Centre. Known as the Newcastle Health Innovation Partners (NHIP), it is one of only eight in the country. NIHR, NHS England and NHS Improvement accredit it.
This enables us to forge stronger links with local organisations, including:
Newcastle City Council
Academic Health Sciences Network
Cumbria, Northumberland and Tyne & Wear Trust
For enquiries or comments, please email ncl.raredisease@newcastle.ac.uk