Systemic Ethics, Responsibility, and Sustainability (SERS)
We partner with academic institutions worldwide to address global systemic problems through education and research. This forms our SERS International Network.
A global network
The SERS International Network facilitates partnerships that connect academic groups and institutions across continents, to develop education, research, and engagement in Ethics, Responsibility, and Sustainability (ERS).
We operate in accordance with principles of open consultation, participation, reciprocity, responsible ownership, and support for diversity of ideas.
We stimulate partnerships in education and research collaboration, as well as staff and student mentoring.
Our Network facilitates international learning experiences for our Members' students, through intra- and extra-curricular activities.
To achieve these objectives, we also engage with other international networks, industry bodies, community organisations, professional and government agencies.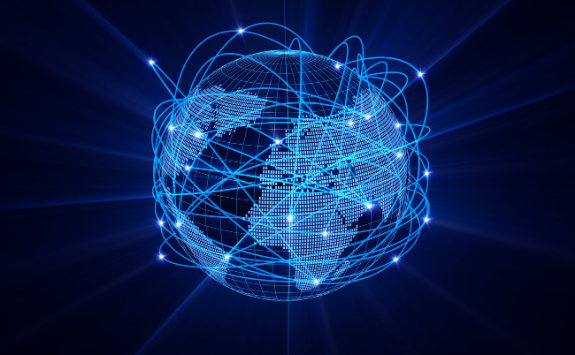 Our commitment to global initiatives
The SERS International Network is committed to advancing education and research that promotes the following:
Contributions to Global ERS Events
Network Members collaborate to deliver invited keynote presentations and other ERS research and education content as part of high-profile global events in the field.
Global Student Case Competitions
Students from Network Member institutions seek to develop the best solution to a business or education-related case study within an allocated time frame. Cross-institutional teams assess a real-world situation facing a partner industry organisation, analyse available information, craft a solution, and defend their recommendations to competition judges.
Network Research Webinars
Academic staff at Network Member institutions share their SERS expertise, provide feedback on Network colleagues' work-in-progress, and facilitate research mentoring of junior researchers and postgraduate research students.