For Leadership Development
Collaborate with us and enable your organisation's leaders to foster an environment for innovation and growth.
Fostering leadership for the future of work
Organisations need to be adaptable and flexible.
They face challenges such as:
big data
the increasing pace of technological change
an ageing and diverse workforce

We will enable leaders to respond to these future of work challenges. They will foster an environment for innovation and sustained growth.
Our expertise
We specialise in:
responsible and sustainable business
leadership as practice
diversity and inclusion
organisational development
entrepreneurship
coaching and mentoring
We have developed a range of flexible executive education programmes for senior leaders.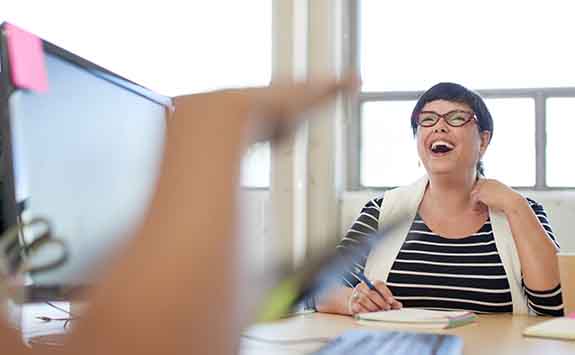 Executive Education
Our executive education programmes are all work-based, flexible master's degrees. They allow you to combine work with study.

Our three programmes help you develop the skills and knowledge to thrive in international business.

We are offering three courses:
Level 7 Senior Leader Apprenticeships

Apprenticeships combine on the job training with study which leads to a qualification at Master's degree level. They are a great way of helping you develop the skilled workforce your business needs.