Entrepreneurship and Innovation research
We work with a range of stakeholders to advance the sector's knowledge through our far-reaching research.
Our subject group aims to improve understanding and practice within Entrepreneurship and Innovation through research.
This research involves collaboration with businesses, institutions, policymakers and academics.
We deliver seminars, workshops and events that inform, engage and positively affect others within the field.
The Entrepreneurship and Innovation subject group links with the University's Centre for Knowledge, Innovation, Technology and Enterprise (KITE). Together we seek to foster the development of new and early career researchers.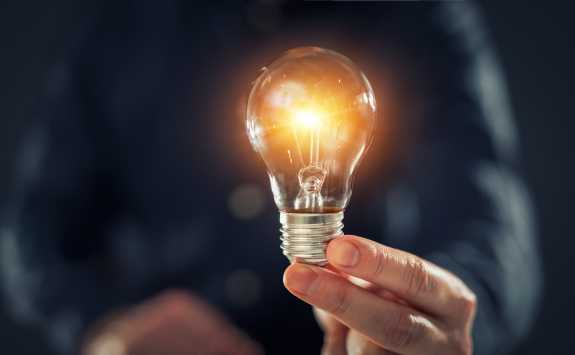 Key themes
Our core research themes are:
Entrepreneurship and international development
Entrepreneurial ecosystems
Critical entrepreneurship studies
Entrepreneurship and education, innovation policy and creative enterprise
Business model innovation
Social and public innovation
ICT-enabled innovation and project management
Digital business
Current projects
National Innovation Centre for Rural Enterprise (NICRE)
Funder: Research England (formerly Higher Education Funding Council for England (HEFCE))
Start date: June 2020
End date: August 2023
Co-investigator: Matthew Gorton
Previous projects
Centre of Excellence for Policy and Evidence in the Creative Industries (CEPEC)
Funder: Arts & Humanities Research Council-AHRC (formerly AHRB)
Start date: September 2019
End date: July 2023
Co-investigators: Giorgio Fazio (Economics), Jonathan Jones (Economics), Sara Maioli (Economics), Jonathan Sapsed (Innovation, Enterprise and Digital Business)
Engaging the Grassroots Arts Sector with the Clayton Street Corridor (CSC)
Funder: Newcastle City Council
Start date: February 2022
End date: December 2022
Co-investigator: Paul Richter
Creative Fuse 2
Funder: Arts & Humanities Research Board-AHRB (now AHRC)
Start date: January 2020
End date: June 2022
Principal investigator: Jonathan Sapsed
Trust Engineering for Financial Industry
Funder: EPSRC
Start date: May 2018
End date: July 2022
Co-investigator: Karen Elliot
Creative Spark Year 4
Funder: British Council
Start date: October 2021
End date: July 2022
Principal investigator: Vicky Mountford Brown
Co-investigators: Fiona Whitehurst, Paul Richter, Lucy Hatt
UK SME Covid-19 response
Funder: ESRC
Start date: February 2021
End date: March 2022
Principal investigator: Paul Richter
Co-investigator: Fiona Whitehurst
VALUMICS: Understanding food value chains and network dynamics
Funder: European Commission
Start date: June 2017
End date: September 2021
Principal investigator: Matthew Gorton