Executive Education
Developing the next generation of responsible leaders with our part-time, flexible programmes.
Preparing you for a changing future
Our work-based programmes empower senior leaders and managers to shape the future of business. Designed for busy professionals in employment, our part-time and flexible programmes fit around personal and professional commitments.
Our rich and supported learning environment allows learners to reflect on their current practice and make immediate impact in their organisation.
Responsible leadership is at the centre of our programmes. Explore what it means to become a sustainable organisation that focuses on real-world challenges and embraces change.
Find out more: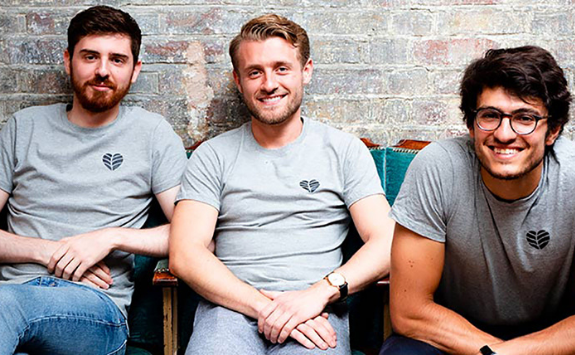 The programme has enabled me to align my identity with my leadership goals. I feel confident enough to help other people think about controversial topics. The change has been monumental I almost don't recognise myself.