Information for employers
Our suite of Executive Education programmes is designed to enhance the skills in your organisation so your leaders can tackle industry and business demands in a responsible way.
Develop your leaders to tackle tomorrow's challenges
Our suite of Executive Education programmes have been established to support the development of forward-thinking, responsible leaders.
Through our programmes, you can enhance the skills in your organisation to tackle your industry and business demands. We prepare leaders for real-world challenges and support them to develop their skillset to embrace change.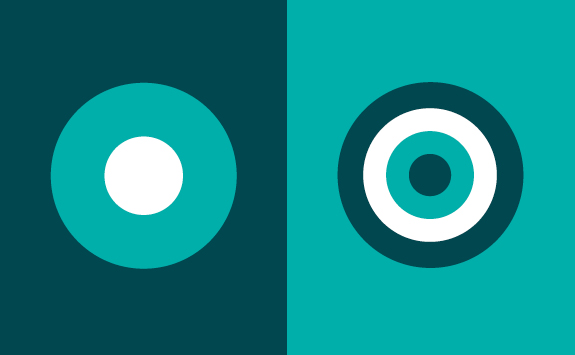 Benefits to your business
Our part-time programmes allow learners to study alongside their work. We help learners to reflect on challenges they face in their role, so you will see immediate organisational impact through the practical application of their learning within your organisation.
Sustainability in practice
Sustainability is at the heart of our programmes. Your organisation will benefit from our unique approach which maps the curriculum against the UN Sustainable Development Goals. We develop globally responsible and connected leaders of tomorrow.
Our programmes
Our programmes are designed for experienced, ambitious professionals. We offer three Master's level programmes and a Level 7 Senior Leadership Apprenticeship:
Hear about our programmes
Leadership education recognises that we're working in volatile, uncertain, complex and ambiguous contexts. Leadership is not a position or an individual person but a series of practices that enable collaborative action towards a common mission.