Six tips to help you ace your Executive Education application
As part of the application process for our Executive Education programmes, we need an up-to-date CV and a personal statement to showcase the skills and experience you've gained in your career and personal journey to date.
To help you get started with your application, we share our top tips for writing a successful personal statement.
1. Showcase your leadership and management experience
Our Executive Education programmes have been designed to help develop the next generation of responsible leaders. As part of the entry requirements, it is essential that you have at least three to five years of leadership and/or management experience.
Through your personal statement, we need to get a clear understanding of your leadership and/or management capabilities to ensure you've got what it takes to thrive on our programmes.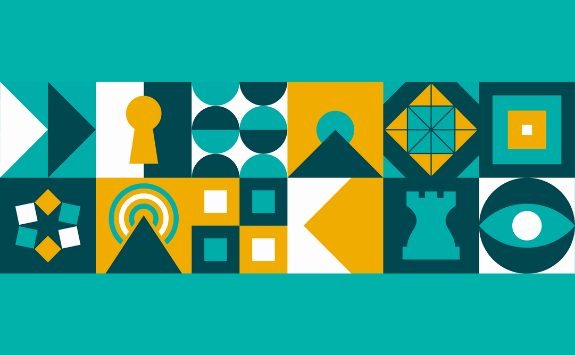 2. Qualification vs experience
Don't have a first degree with a 2:1 or higher? Don't let this put you off. We're looking for individuals with plenty of experience under their belt. This really counts when you're making your application. If you're ready for that step up to Master's level study, consider including examples of making sense of complex ideas and evaluating them through oral and written communication.
We recommend getting a good understanding of academic papers and writing before you start the programme. Our Writing Development Centre provides expert study skills advice to suit you, your level of study and subject.
3. Influencing change
Leaders play a key role in the local, national, and global economic and social recovery. If you're passionate about tackling longstanding inequalities and aren't afraid to challenge the status quo, we'd like to hear from you. In your application, we'd like to see how you influence change within your organisation, especially in the face of adversity and uncertainty.
4. It's all about the 'why'
In your application, it is important to demonstrate why you want to gain this qualification from Newcastle University Business School. Explain how the qualification will benefit you and in what context. Tell us why you think our Business School is the best place for you to learn.
If you are in a sector that is underrepresented or has been particularly hard hit by current affairs, describe how this qualification could help you support your organisation/sector's recovery.
5. Adapt, change and innovate
Our programmes prepare and inspire leaders of the future to tackle technology that hasn't been invented and opportunities we don't yet know about. Your application should therefore provide examples of your willingness to adapt, change and innovate in your organisation, and even your industry.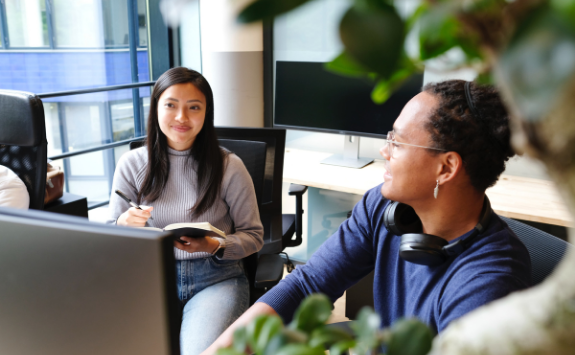 6. Diversity is at the heart of our programmes
We believe for the world of work to adapt, change and progress, business leaders need to represent the make-up of society.
We want to recruit a diverse cohort of learners from different backgrounds and sectors. This creates a learning environment where students learn not only from the programme material, but also from each other's range of experience. Use your personal statement to illustrate what you're passionate about changing and what contribution you might make to your cohort peers.
Find out more
We hope our tips have inspired you to get started on your application. If you would like to discuss your chosen programme in more detail or would like more information on making an application, sign up for our next information session or book a 1:1 discussion with a programme team member.