7 Reasons to Choose the Newcastle MBA
Discover why you should choose Newcastle as the place to complete your MBA. Our professionally accredited MBA will help you hone your leadership skills.
12-month course
Study a 12-month, full-time, AMBA-accredited course. We've been professionally accredited for 32 years and our MBA consistently meets the rigorous international standards for MBA education.
You'll learn from, and engage with world-leading researchers and practitioners from across the globe; a superb intellectual resource for you to take advantage of.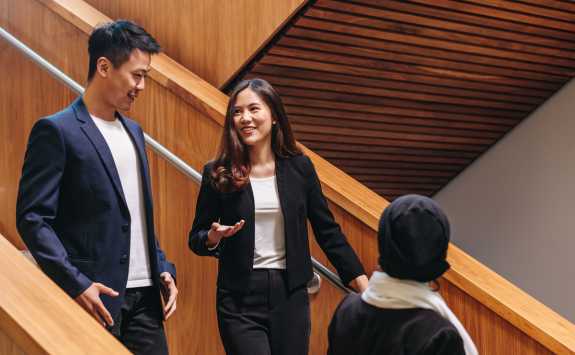 Immersive business experiences
Apply your learning through immersive business experiences. These include:
The Business Awareness Experience is something that feels unique to Newcastle. It gives you the chance to understand UK business culture and the environment.
Leadership development
Leading on Leadership is a cross-cutting theme for our Business School. Through our Personal and Professional Transformation module, you will hone your skills in leadership, critical thinking and communication, improving your leadership performance.
Our International Advisory Board and high-profile alumni also contribute to your development. You'll be matched to a mentor from either the same sector or sector you aspire to work in.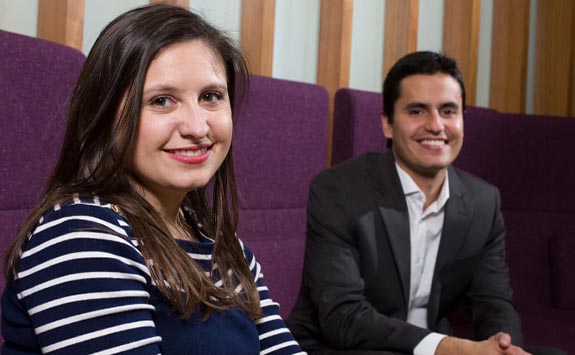 Digital transformation
It's important that you, as a future leader, understand the challenges and opportunities digital innovation poses and the key our region plays a key role in this evolving digital landscape.
Join digital leaders and innovators in a live discussion panel as part of the elective Digital Business module.
Business start-up
Develop your own ideas with our Entrepreneurship and Managing for Innovation modules, our new venture living lab with experienced entrepreneurs, or by developing a business plan for your individual project.
The city of Newcastle is an entrepreneurial heartland and is ranked as one of the UK's best for graduate entrepreneurship (HE-BCI Survey 2019-2020).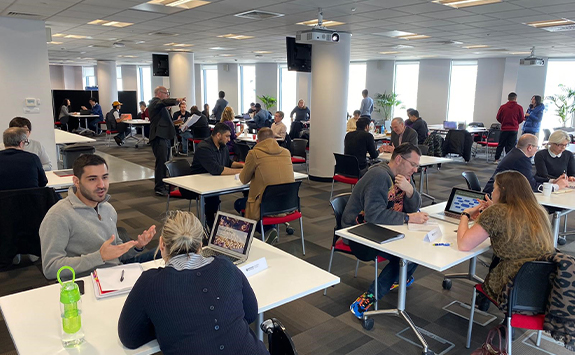 Consultancy projects
Make a difference to an organisation and develop your consultancy skills working on project briefs sourced across a variety of industries and sectors. These projects give you the opportunity to explore in-practice challenges and opportunities experiences by organisations.
You will work on a team-based Management Consultancy Project and also have the chance to complete an individual consultancy project.
MBA students on the management consultancy project provided our organisation with research, insights and recommendations from around the world that will feed into our international strategy.
A global experience
Working with your diverse, international cohort members you will share knowledge and experience based on your professional and personal experience of working in different countries and cultures. You can take advantage of global opportunities such as:
global business competitions;
management consultancy with a global remit.