Postgraduate Research Degrees
Join our thriving, global research community, and conduct your postgraduate research at one of the world's elite business schools.
A dynamic research environment
You will work with staff in our internationally recognised research centres.
We offer a challenging and vibrant atmosphere. It will stimulate your thoughts, focus your work and prepare you for a successful future.
We've also taken an active role in the Northern Advanced Research Training Initiative. This is a regional consortium of research-led business schools. This network provides advanced research training for doctoral students through specialist workshops and an annual colloquium.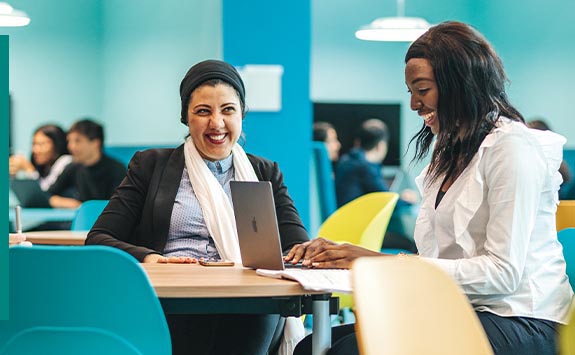 We have a distinctive research reputation across a range of disciplines. Our reputation helps to influence policy and practice on a global scale.
As a postgraduate researcher, you will become an integral part of our research community.
You'll work with world-leading academics, whose research has gone on to impact business, policy and society across the world.
We are committed to supporting your academic and research needs. We will give you the support you need to complete your thesis.
Our PhD courses
Our postgraduate research courses develop scholars who advance academic knowledge and business practice. They will equip you with the skills you need to succeed in a knowledge-intensive environment.
We offer PhD study within several of our main research areas. There are four pathways:
accounting and finance
business and management
economics
marketing
We are looking for highly capable and motivated individuals. Our PhDs will help you towards your career in academic or other research-oriented institutions. Research projects should closely match the interests of our research-active staff members.