Educational Practice in Computing (EPiC)
We aim to maximise the impact of innovation efforts on teaching practices, programmes, and curricula within computing education.
The main aim of EPiC is to improve the teaching practices, programmes and curricula within the School and in the wider community.
Our activities are wide and varied and include some of the following:
reviewing and implementing degree programmes and new teaching approaches
developing our students' employability skills
work with industry on CPD for existing staff and new recruits
update and improve the way we train our graduate teaching assistants
ongoing curriculum review and teaching tool development
Visit our dedicated site for more information and the latest news from the group.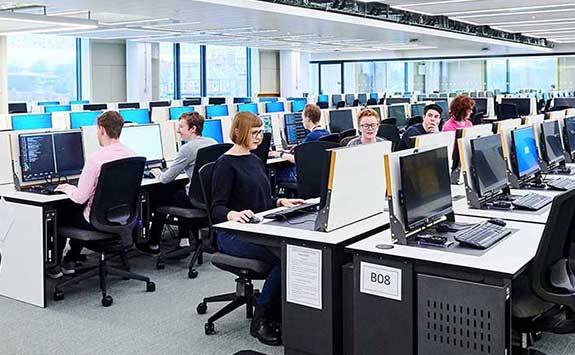 Our people
Amal Alkhalifa
Becky Allen
Ryan Crosby
Chris Napier