Why Choose the School of Computing?
Study computing with us and you'll benefit from quality, innovative teaching and a supportive environment.
Quality and ranking
We're a Centre of Excellence for Cyber Security – one of only 14 in the UK. This demonstrates our expertise in designing secure and resilient networks.
We were ranked 1st for Impact in REF2014 Unit of Assessment 11.
Our degrees are accredited by the British Computer Society (BCS) so that you can be assured that you will graduate with a degree that meets the standard set by the IT industry.
BCS is the Chartered Institute for IT. Studying a BCS-accredited degree provides the foundation for a chartered IT professional, engineer or scientist.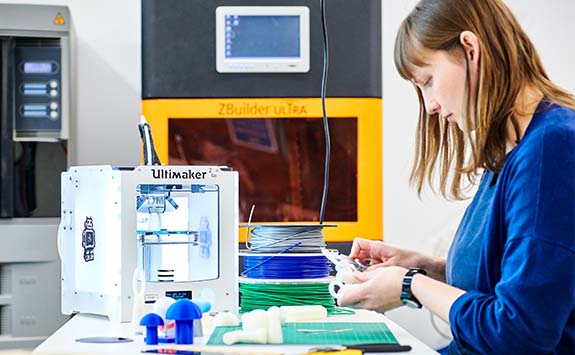 Transition officer
We are fairly unique to have one dedicated member of staff whose responsibility is to support our students.
The role helps our students manage the transition from A Levels to undergraduate study.
The Transition Officer works with Stage 1 undergraduates to provide:
stage 1 pastoral and academic support
attendance and academic performance monitoring
stage 1 induction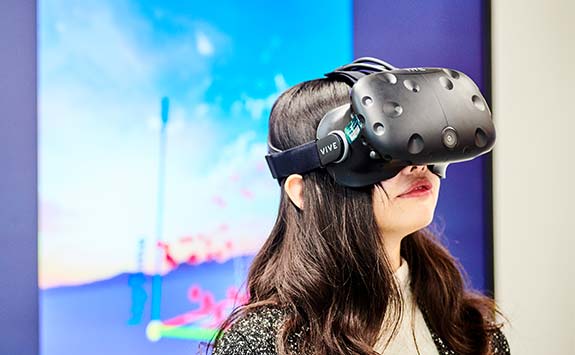 Peer mentors
Recruited from our undergraduate courses, our peer mentors provide support, assistance and guidance to new students as they navigate their first year at Newcastle University.
Mentors work with new first-year students, giving assistance when they need:
support
someone who listens
someone to go through their different options and talk through choices
knowledge about where to get specialist advice and help
The scheme is not a substitute for personal tutoring or subject advisers, but does complement and supplement these systems.
Peer mentors are given thorough training. Boundaries are established about the limits of their role and responsibilities (to safeguard both mentors and mentees). They are fully supported by an administrative team.