Case study: Gender-specific Use of Space in the Kindergarten
Colours & Richness: gender-specific use of space in the Kindergarten
Staff at a Kindergarten in South Tyrol, Italy used the Cartographic Observation tool to explore in detail how the girls and boys used two key rooms very differently- a phenomenon that had been identified when using the Diamond Ranking tool to assess the use of the Kindergarten spaces overall (DR case study link in here). The staff make the decision to redesign one room and observe any changes in behaviour. Download the case study below to read the full detail.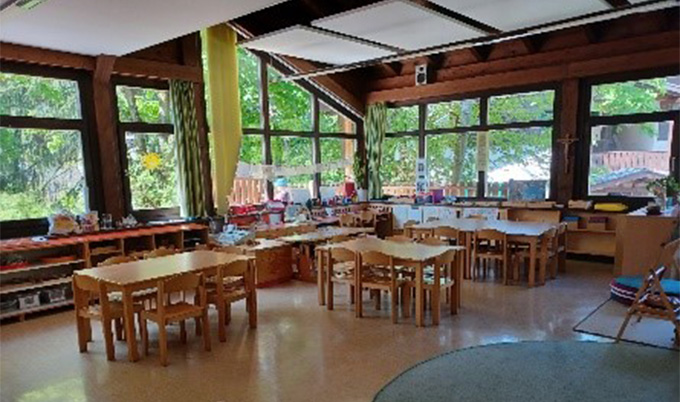 Farben & Fülle: Geschlechtsspezifische Raumnutzung im Kindergarten
Die Pädagoginnen eines Kindergartens in Südtirol, Italien, nutzten die Kartografische Beobachtung (Cartographic Observation), um detailliert zu untersuchen, wie zwei inhaltlich unterscheidlich konzipierte Räume von Mädchen und Jungen genutzt werden – die genderspezifische Raumnutzung im Kindergarten wurde zuvor beim Einsatz des Diamond Rankings festgestellt (DR-Fallstudie Link hier). Aufgrund der Beobachtungen aus der Kartografischen Beobachtung beschliessen die Pädagoginnen, einen Raum umzugestalten und beobachtet, ob sich das Verhalten der Kinder ändert. Laden Sie sich die Fallstudie unten herunter, um alle Einzelheiten zu lesen.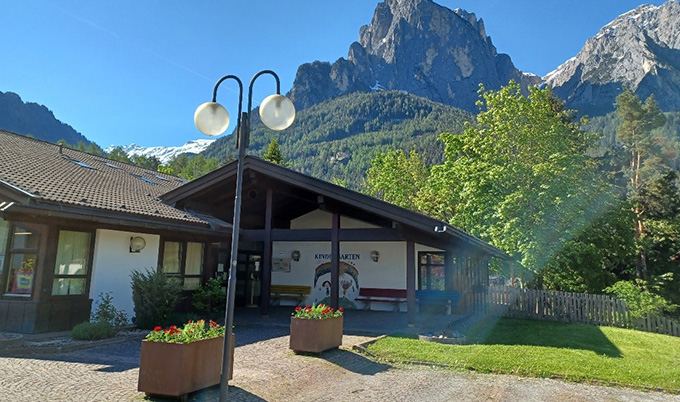 Colori & ricchezza: Uso dello spazio in base al genere nella scuola dell'infanzia
Il personale di una scuola dell'infanzia altoatesina ha utilizzato lo strumento di osservazione cartografica per esplorare come i bambini e le bambine utilizzassero in modo diverso due stanze target. Questo fenomeno è stato osservato attraverso lo strumento Diamond Ranking, che ha permesso di valutare l'utilizzo degli spazi nella scuola dell'infanzia (link allo studio di caso DR qui). Lo staff ha così pensato di riprogettare una delle due stanze osservando eventuali cambiamenti nel comportamento dei suoi piccoli fruitori. Scarica lo studio di caso al link sotto per leggere i dettagli.