Case study: Forgotten Corners in the Kindergarten
Narrowness and wideness: Forgotten corners in the Kindergarten
Staff at a Kindergarten in South Tyrol, Italy use the Diamond Ranking tool to explore how their pedagogy is shaped by a setting made up of two very different buildings, linked via a supermarket car park. The activity encouraged discussion of the possibilities for change. Download the case study below for the full detail.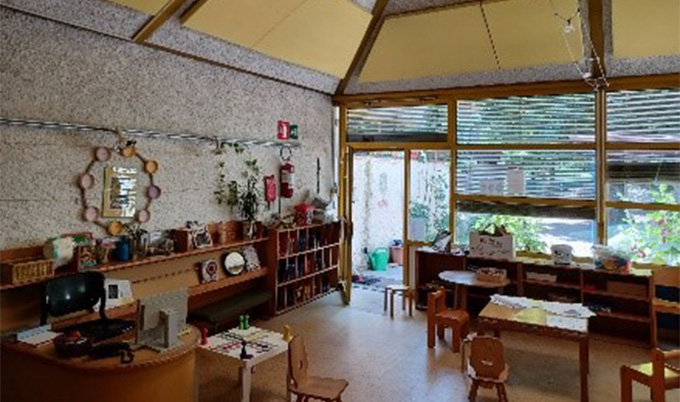 Enge & Weite: Vergessene Ecken im Kindergarten
In einem Südtiroler Kindergarten (Italien) die Methode des Diamond Rankings genutzt, um zu verstehen, wie die alltägöliche pädagogische Praxis von einem Umfeld geprägt wird, das aus zwei sehr unterschiedlichen Gebäuden besteht, die nur durch einen Gehweg über einen Supermarktparkplatz verbunden sind. Die Aktivität förderte die Diskussion über die Möglichkeiten für Veränderungen. In der zum Herunterladen bereit gestellten Fallstudie erfahren Sie alle Einzelheiten.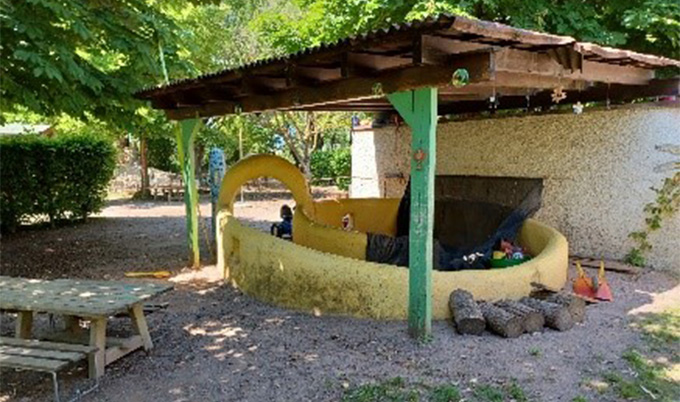 Largo & stretto: gli angoli dimenticati nella scuola dell'infanzia
Una scuola dell'infanzia altoatesina ha utilizzato il metodo Diamond Ranking per comprendere come la pratica pedagogica quotidiana sia plasmata da un ambiente costituito da due edifici molto diversi tra loro, collegati solo da una passerella che attraversa il parcheggio di un supermercato. Questa attività ha favorito la discussione sulle possibilità di cambiamento (per i dettagli vedi lo studio di caso scaricabile dal link sotto).