Case study: A school undertakes a post occupancy evaluation
Staff and students review their school building, one year after moving in
Staff and students at a school in Iceland used the Pedagogical Walk-Through tool to facilitate a post occupancy evaluation after the first year of school practice, allowing different groups inhabiting the new school building to review and discuss its´ strengths and weaknesses, as well as bring forth ideas about how teaching and learning environments included in the study might be improved. The tool was considered an appropriate and straightforward method to allow participants to reflect upon the school premises and its´ pedagogical potential and limitations. Download the case study below for the full detail.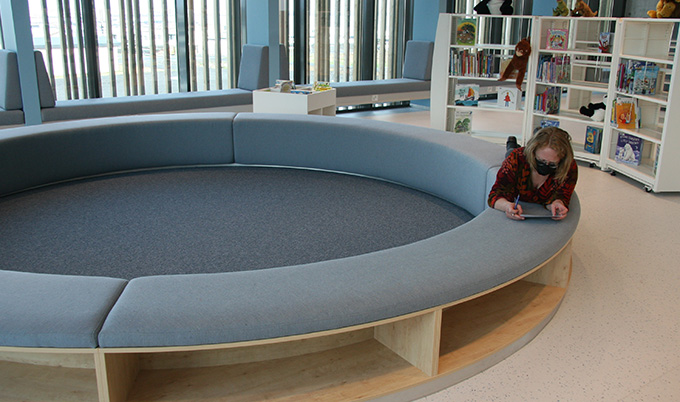 Starfslið og nemendur rýna skólabyggingu sína ári eftir að hún var tekin í notkun
Starfslið og nemendur við skóla á Íslandi notuðu verkfærið Uppeldis- og kennslufræðilega rýnigöngu til að auðvelda eftirinnflutningsmat á byggingu undir lok á fyrsta starfsárinu. Þetta gerði hópum sem nýta nýju skólabygginguna fært að rýna og ræða styrkleika hennar og veikleika og einnig leggja fram hugmyndir um hvernig bæta mætti náms- og kennsluumhverfi sem rannsóknin náði til. Verkfærið var talið viðeigandi og aðgengileg aðferð fyrir þátttakendur til að ígrunda húsakynni skólans með þeim uppeldis- og kennslufræðilegu tækifærum og takmörkum sem þeim tengjast. Hlaða má niður frekari upplýsingum um tilviksrannsóknina hér að neðan.