Data Visualisation Research
From data to decisions.
We rigorously research the effectiveness of new techniques in data visualisation research and visual analytics. Our research covers all areas of data science and AI including:
Genomics
Machine learning
Urban analytics and more
What is data visualisation research?
Data visualisation is the link from the computation world of data science and AI back to the human. It helps speed up the accurate comprehension of data.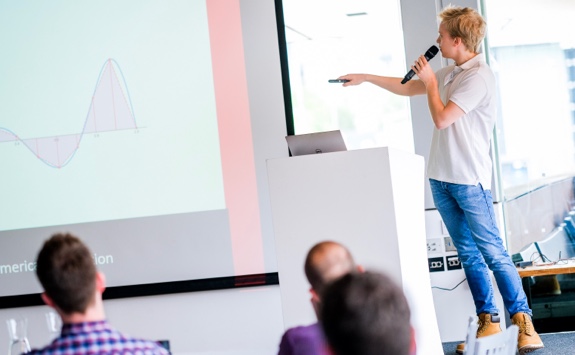 It translates data from its raw state to structured information, knowledge, and wisdom.
This is effective because of the astonishing capacity of human vision and visual cognition to see and understand patterns.
Human oversight
Data in all its forms is increasing our ability to understand and influence the world around us. Data science and AI hold a promise for more analysis and more automation of processes. But purely computation processes run the risk of unseen errors.
Data visualisation research enables the human oversight of data pipelines and automated decision making.


Living Cities from Binocularity on Vimeo.
A short film exploring the impact of closing the city centre on air quality measured by the Newcastle Urban Observatory.