Justice & Ethics Team
Meet our Justice and Ethics team and find our contact detail below.
Energy Justice and Ethics Lead
Dr Neveen Hamza is a Reader in Architecture, Energy and Wellbeing. Her research is focused on how to make our buildings and micro urban environments sustainable whilst providing environments for human wellbeing.
Neveen uses Building and Urban Environmental Performance Simulation tools to quantify the impact of architectural building layering on people.
Her research mainly combines knowledge from three domains:
sustainable architecture design
energy modelling
environmental psychology
The Centre currently has over 140 members from all disciplines.
If you are already a member of the Centre and would like to be considered for the role of Working Group member for the Energy Justice and Ethics theme, please complete an Expression of Interest.
If you have any queries, please contact energy@ncl.ac.uk or our theme lead.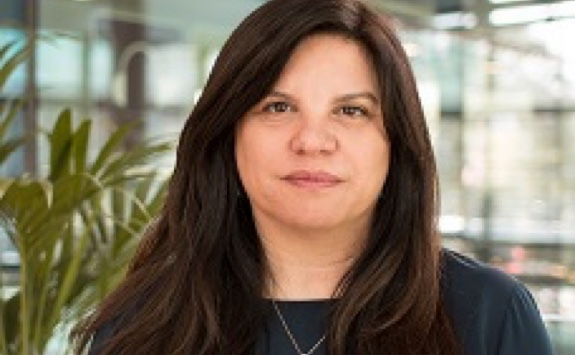 Energy Justice and Ethics Co-Lead
Dr Neesham is a Reader of Business Ethics and Corporate Social Responsibility (CSR) at Newcastle University Business School, Newcastle University.
Cristina's research interests focus on ethical issues raised by the introduction of new technologies (such as digitalisation and artificial intelligence) in the workplace of the future. She also uses philosophical methods to inform the strategic management of global-systemic problems such as climate change. In particular, she investigates interdependencies between individual and group behaviours, social norms and institutional-regulatory regimes and their role in creating (as well as alleviating) social problems. She uses these findings to inform and design ethical capability building projects for industry, government and professional practice.