Security and Resilience Lead
Dr David Greenwood is an Academic Track Fellow in Whole Systems Approaches to Energy at Newcastle University.
His research focusses on the relationship between uncertainty and flexibility in energy systems. It looks at how flexibility can be used to improve resilience and security of supply.
The energy systems in his projects range from local microgrids – with the option to operate as autonomous energy islands – through to transnational coupled gas-electric networks.
He actively works with industry, particularly network and system operators. He is the International UK's National Expert in the Smart Grid Action Network's Smart Grid Academy.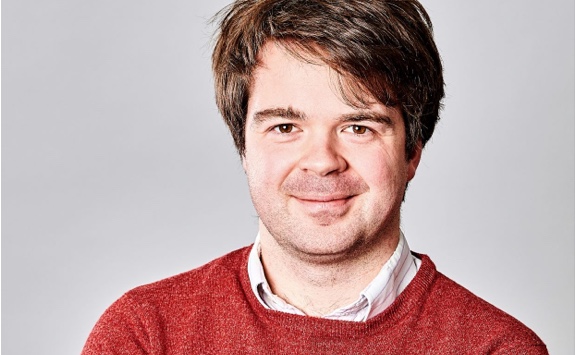 Our centre
The Centre currently has over 140 members from all job families who can link to one or multiple themes.
If you are already a member of the Centre and would like to be considered for the role of Working Group member for the Security and Resilience theme, please complete an Expression of Interest.
If you have any queries, please contact energy@ncl.ac.uk or our theme lead.