AJ Student Prize 2023
27 September 2023
The Architects Journal reveals all 100+ entries to this year's AJ Student Prize, showcasing the work of architecture students and universities
The AJ Student Prize, now in its sixth year, celebrates the talent of students completing undergraduate and postgraduate architecture courses.
Undergraduate Nominee - Tsz Ying Ella Hui
Studio/unit brief Transect: Foot Notes on a Liminal Landscape
Project title Bearpark Technical School
Project description Early engagement with the archaeology of the ruin at Beaurepaire, Durham, led to the identification of a need for space to preserve historic artefacts and make them available to local communities. The proposal is for a technical school offering apprenticeship and labour jobs in post-industrial communities, such as neighbouring Bearpark. The spaces stretch out to set up relationships with the River Browney and the wider landscape. The poetic potential of periodic site flooding is exploited using pools set into an elevated ground floor datum, while the plan of planar walls informed a strategy of low-carbon, mass CLT walls.
Tutor citation Ella embraces nature as both delicate and resilient, proposing constructional interventions as contiguous with natural forms and materials and centring historic preservation as an act of environmental conservation. James Longfield, Robert Johnson
Postgraduate Nominee - Senjeeven Mungapen
Studio/unit brief The Big Here and The Long Now
Project title The Great Sugar Rush – Rebirth of an Industry
Project description A key element of the history of Mauritius has been the developments and effects of the sugar cane industry. This project investigates the potential expansion of the crop's industry into the creation of a bioethanol economy. The project is sited at a decommissioned sugar mill, and carefully considers elements to be kept, reused or extended, resulting in a building rooted in its past use while allowing new industries and new materials. Through using a palette of reclaimed and sugar cane-based materials, the building becomes a testing ground for circular economies around sugar cane.
Tutor citation This project is thoroughly researched, rigorously developed, and beautifully represented through different media. It shows an excellent degree of sensitivity toward locality, materiality, tectonic and spatial experience. Anna Czigler, John Kinsley
Work from award nominees Tsz Ying Ella Hui and Senjeeven Mungapen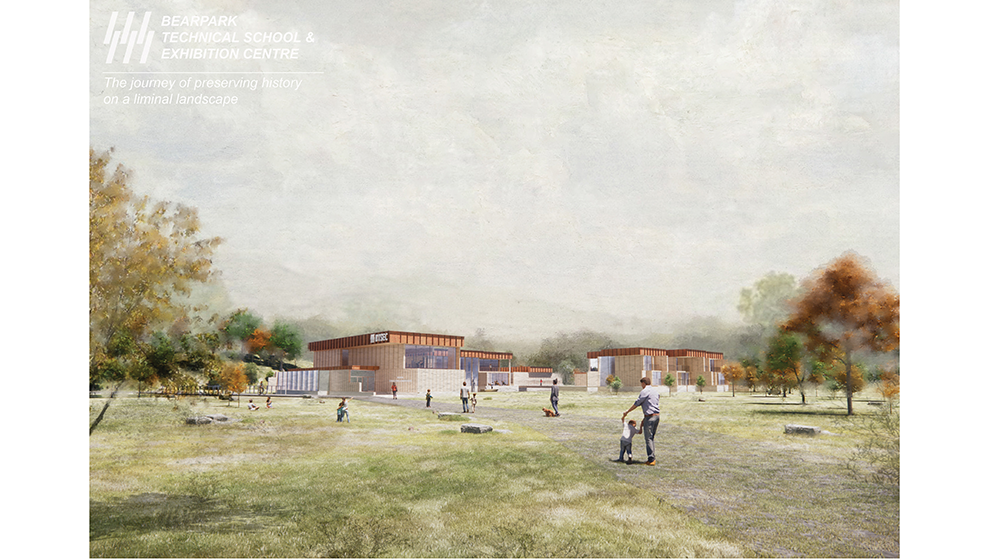 Tsz Ying Ella Hui - Undergraduate nominee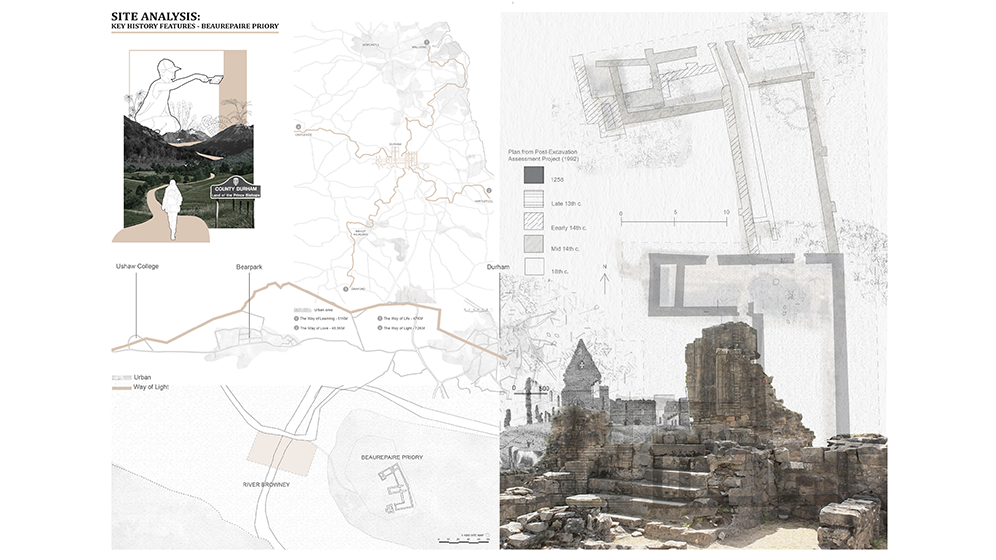 Tsz Ying Ella Hui - Undergraduate nominee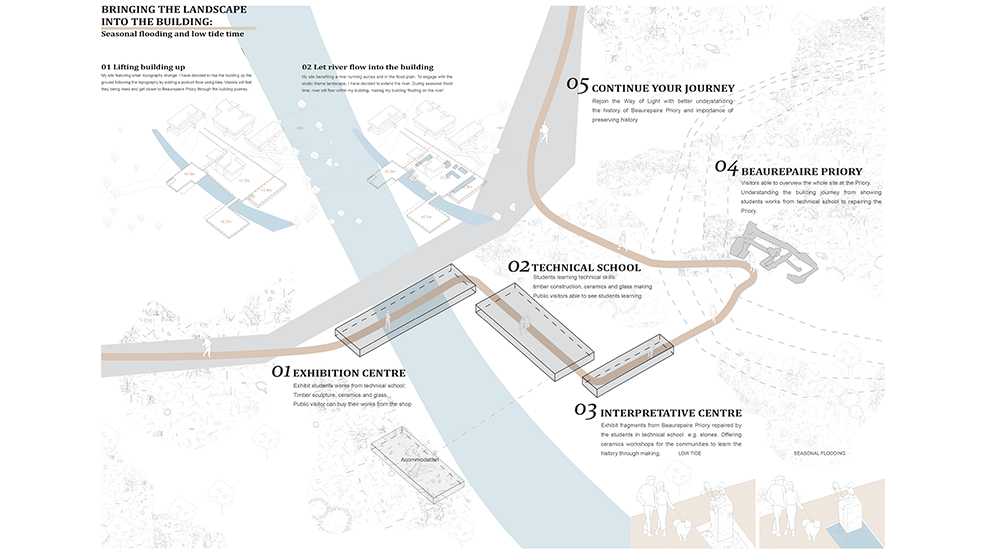 Tsz Ying Ella Hui - Undergraduate nominee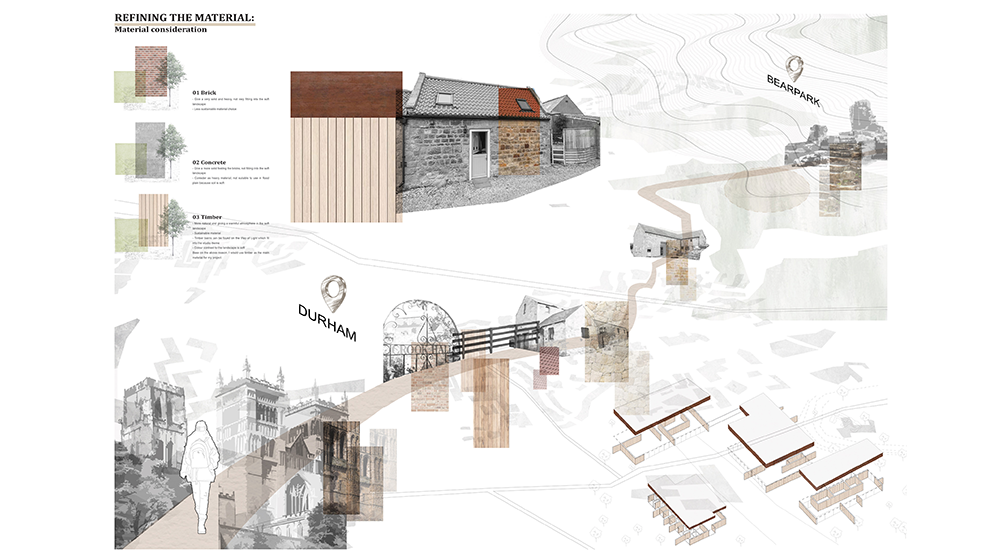 Tsz Ying Ella Hui - Undergraduate nominee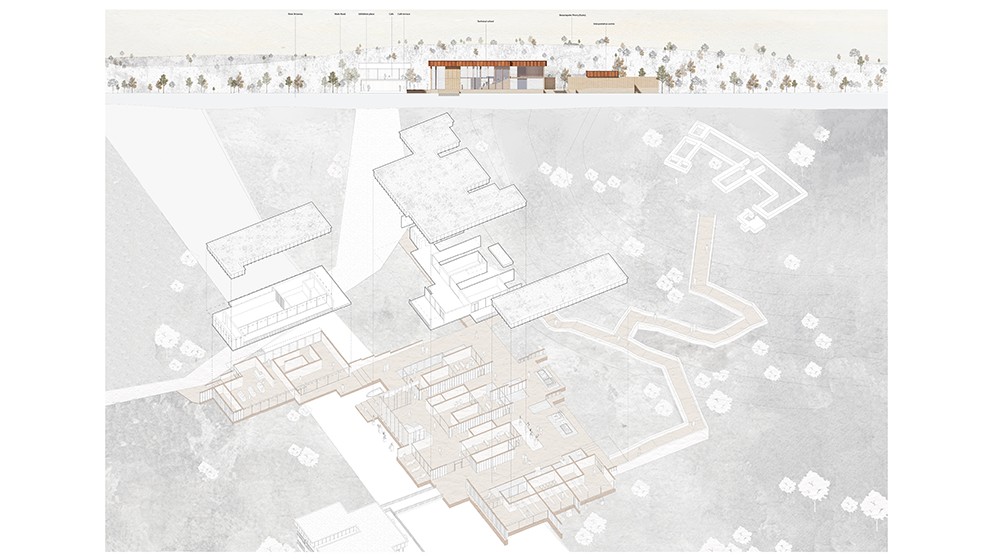 Tsz Ying Ella Hui - Undergraduate nominee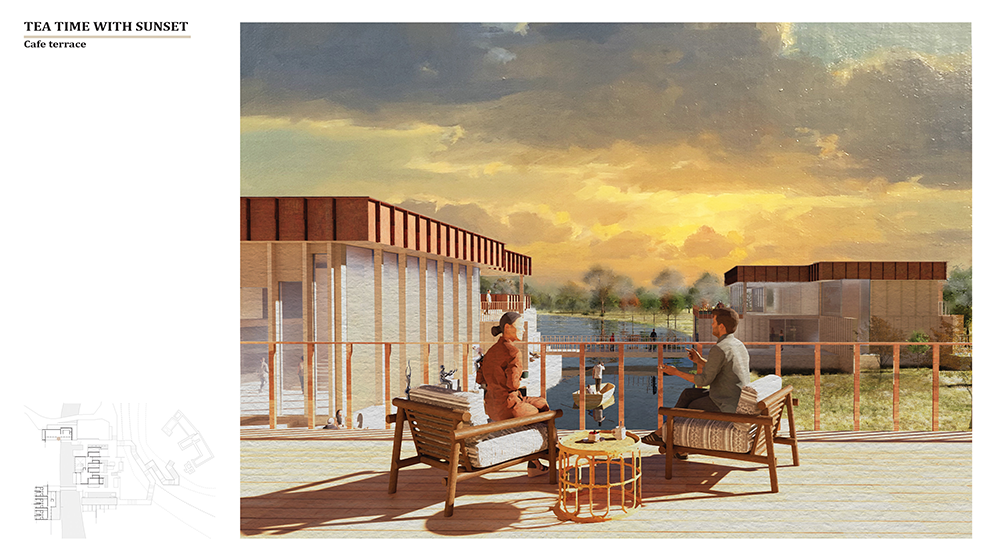 Tsz Ying Ella Hui - Undergraduate nominee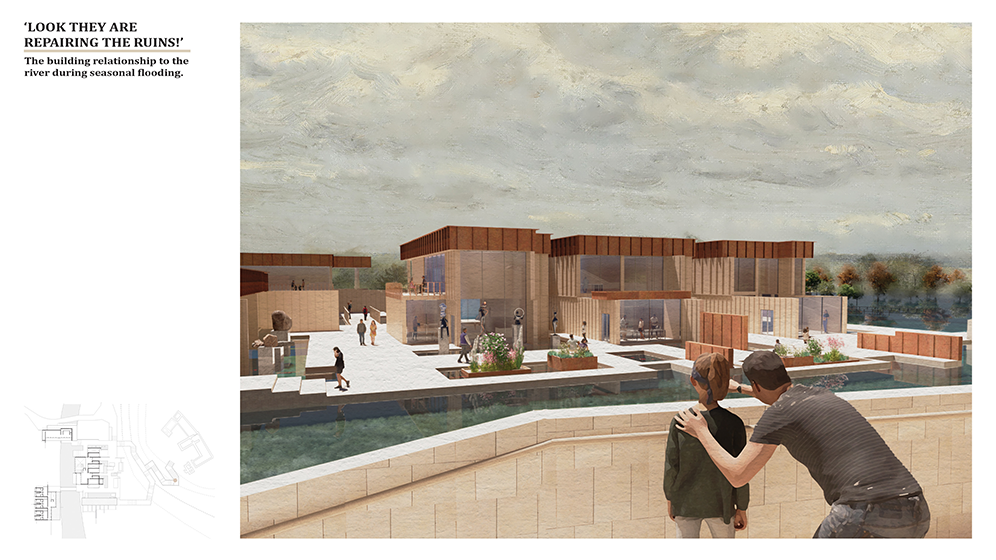 Tsz Ying Ella Hui - Undergraduate nominee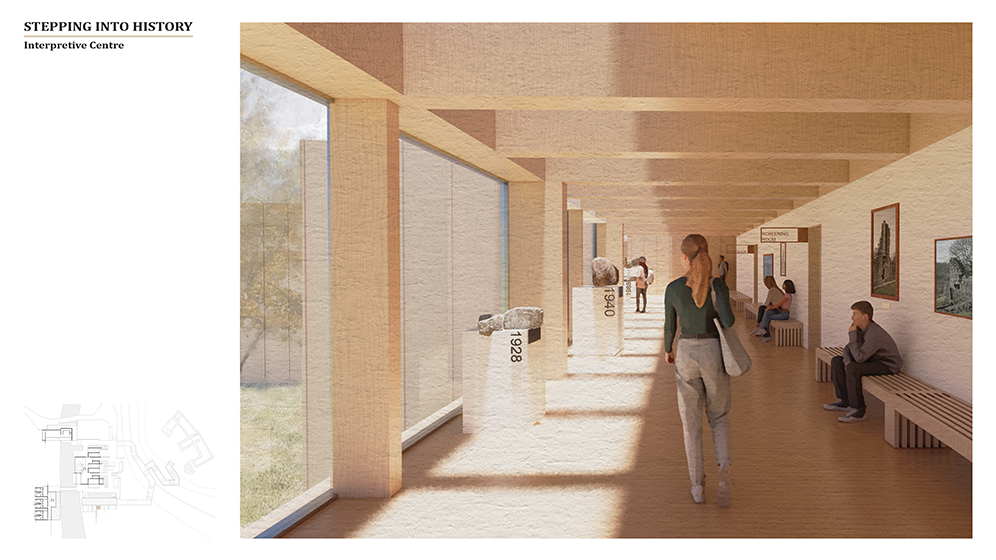 Tsz Ying Ella Hui - Undergraduate nominee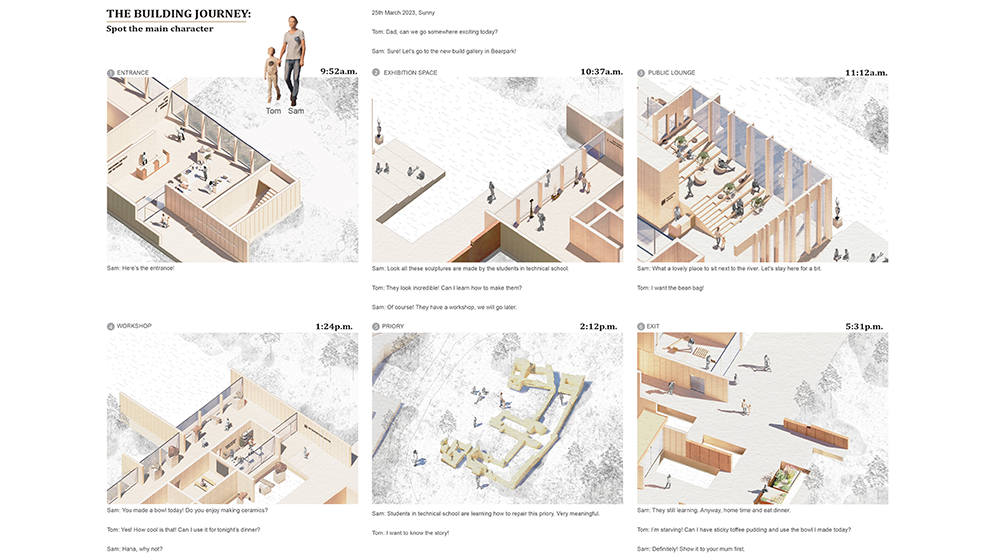 Tsz Ying Ella Hui - Undergraduate nominee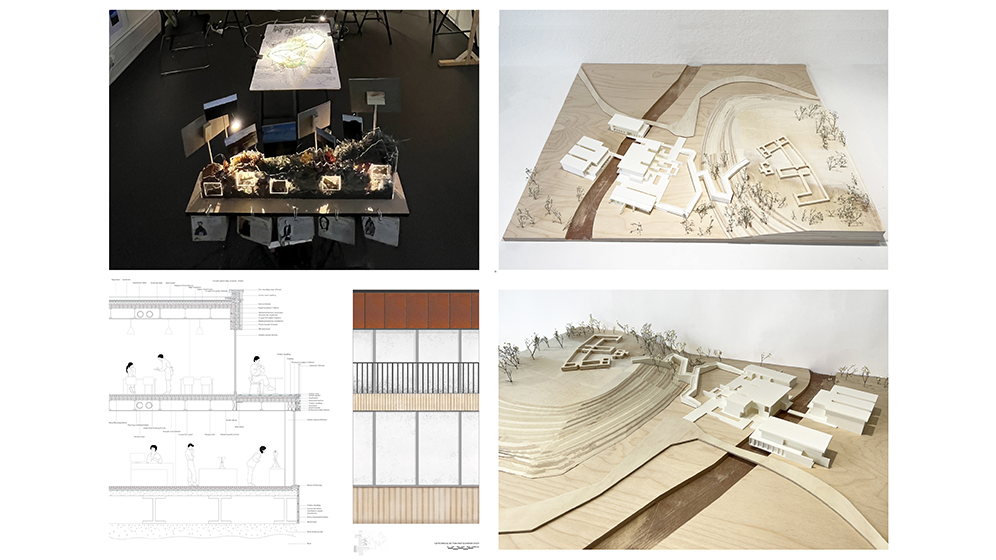 Tsz Ying Ella Hui - Undergraduate nominee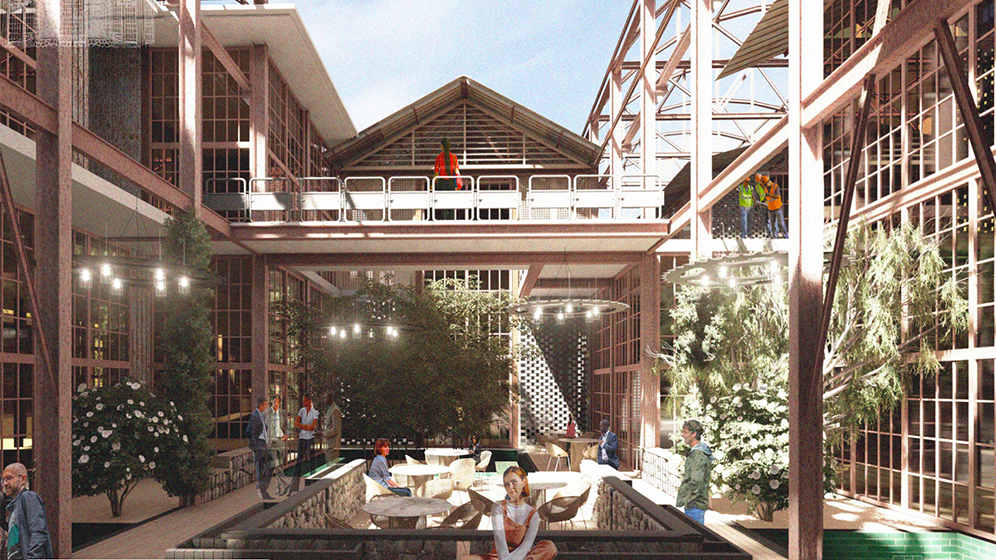 Senjeeven Mungapen - Postgraduate nominee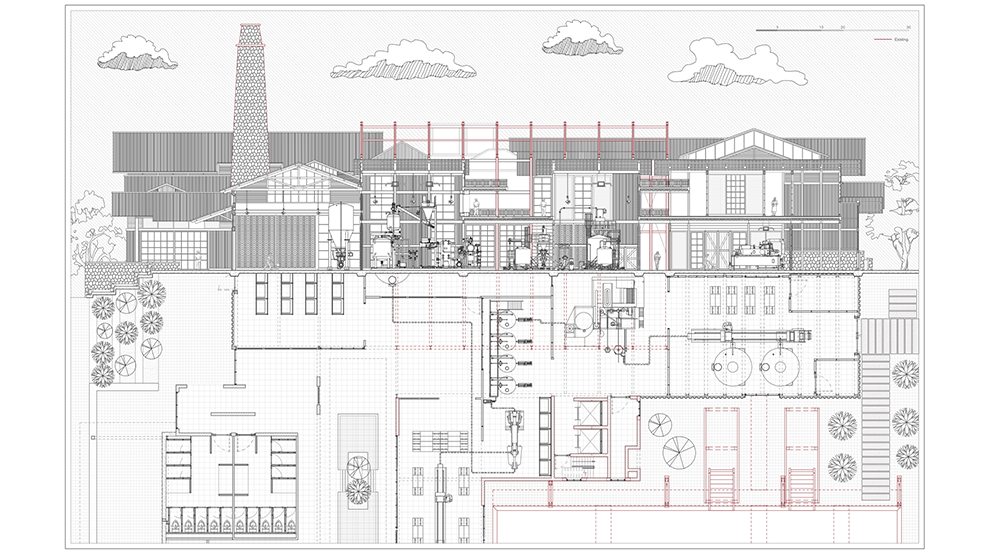 Senjeeven Mungapen - Postgraduate nominee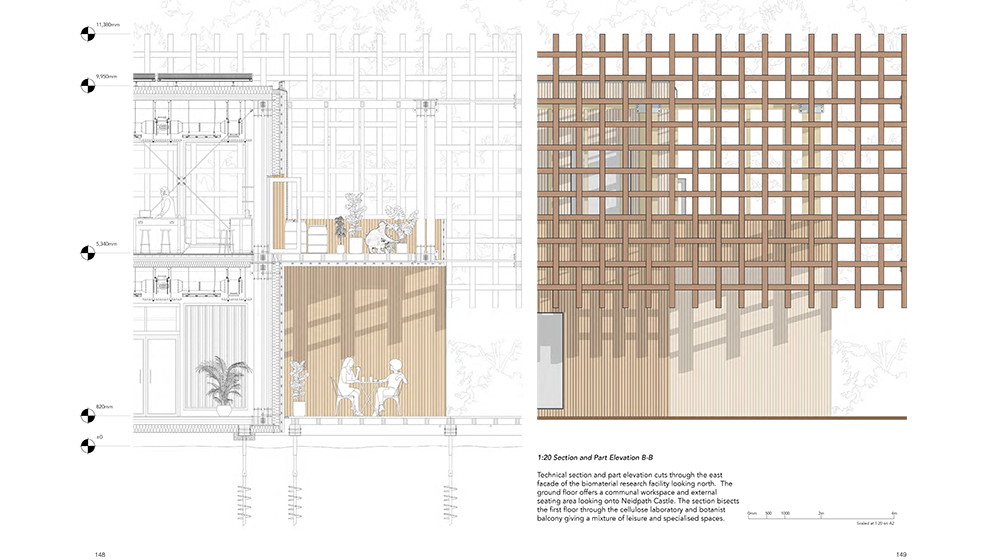 Senjeeven Mungapen - Postgraduate nominee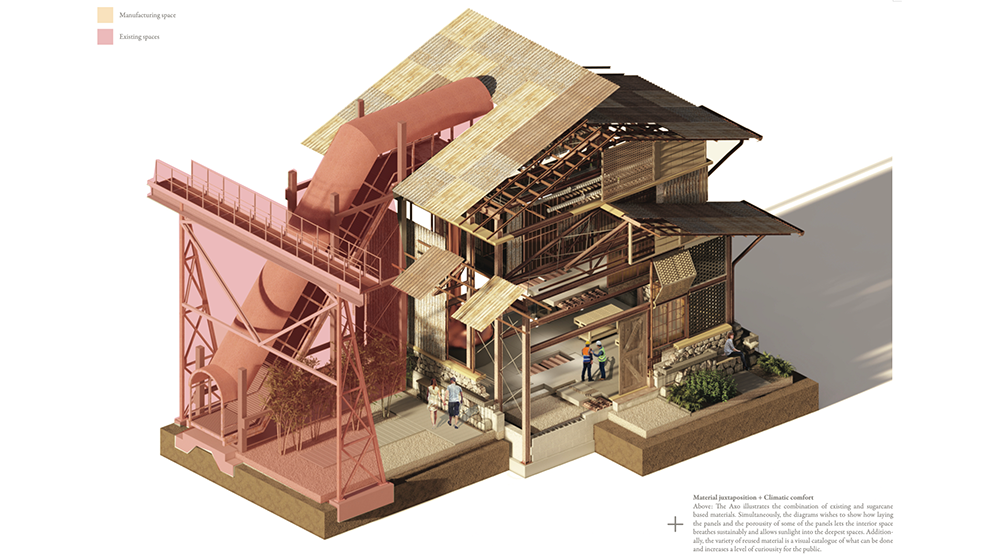 Senjeeven Mungapen - Postgraduate nominee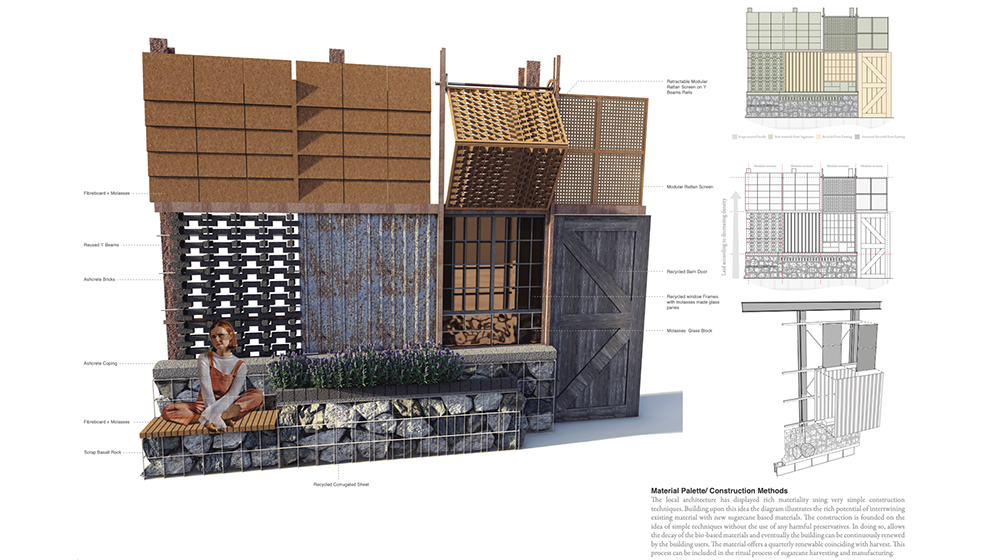 Senjeeven Mungapen - Postgraduate nominee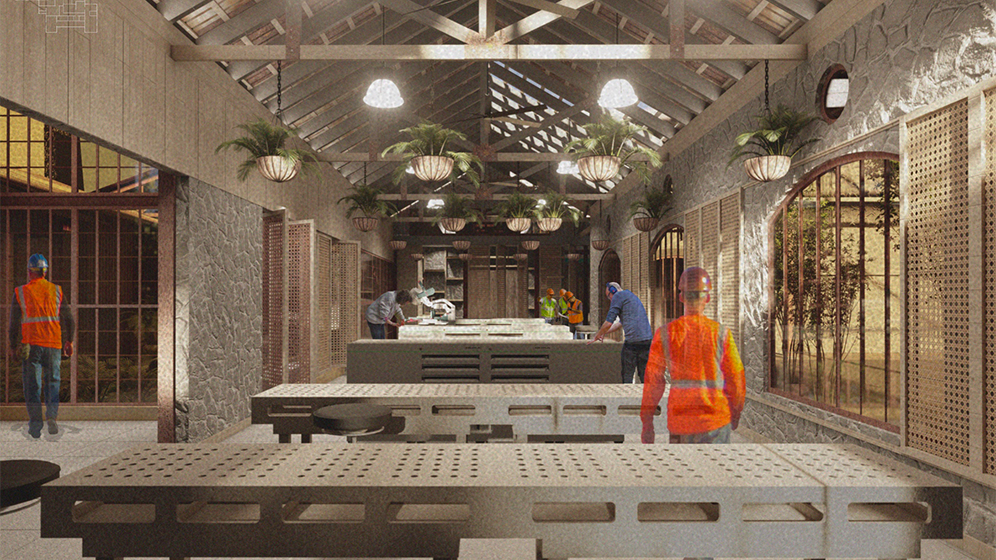 Senjeeven Mungapen - Postgraduate nominee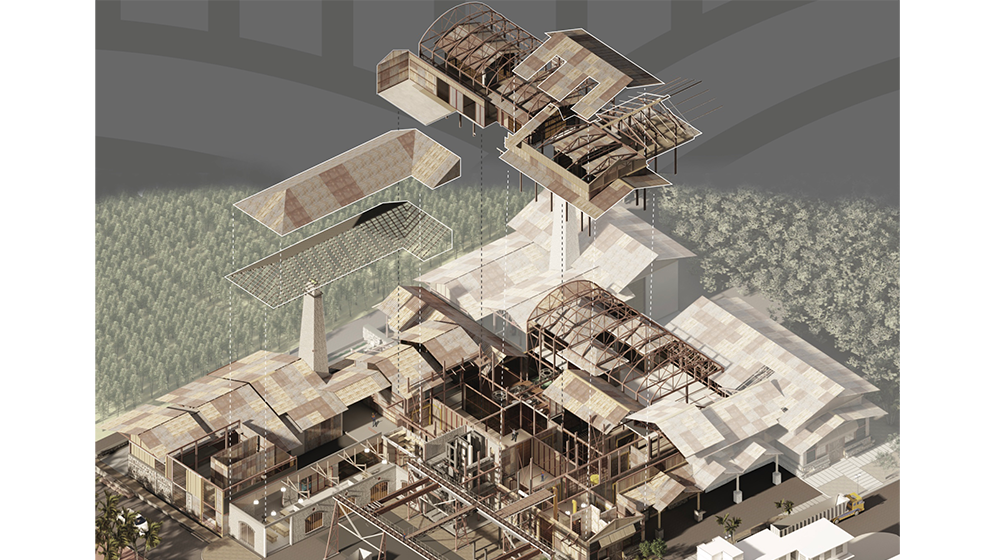 Senjeeven Mungapen - Postgraduate nominee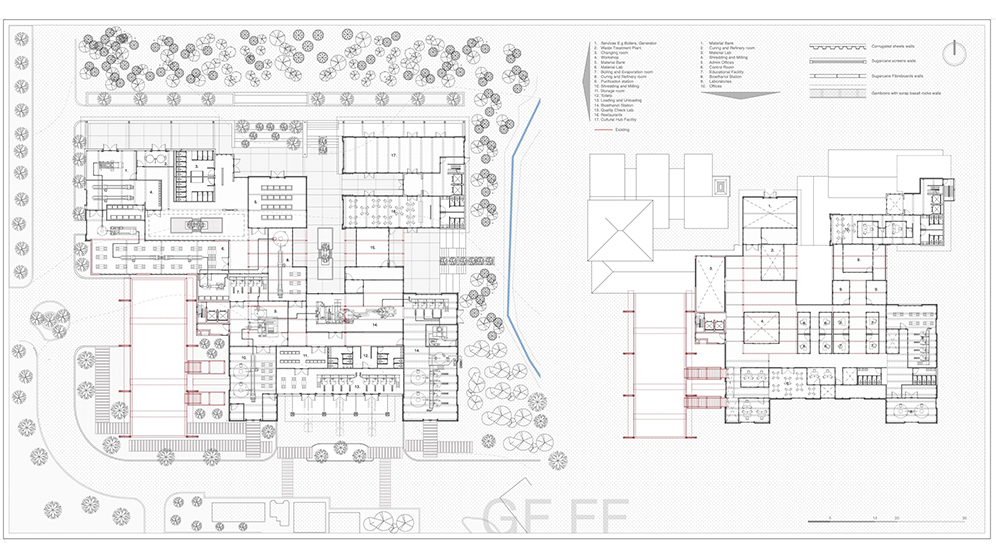 Senjeeven Mungapen - Postgraduate nominee