International Students
Join our vibrant international community, with students and academics from around Europe and the world.
We welcome students from approximately 65 countries every year onto our programmes in Architecture, Planning and Landscape, giving you the opportunity to learn from each other as much as from us.
We are proud of the diversity of our community and we benefit from the richness of each other's backgrounds and experiences. Our international community is thus essential to the inquiry and learning that takes place in our school.
Our staff work in many different countries, and our international research explores key issues affecting numerous countries around the world. Additionally, we enjoy links with internationally renowned institutions in various countries.
Dr Josep-Maria Garcia-Fuentes is our Director of Internationalisation. He acts as the first point of contact for supporting students from outside the UK both pre- and post-arrival.
Our team understands the needs and worries of international students and we aim to provide help and support for those new to studying in the UK.
International students in Newcastle have the opportunity to make friends from around the world and share a memorable experience with us.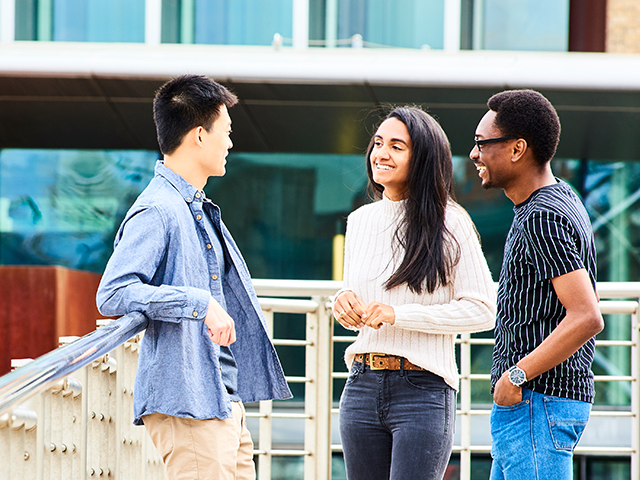 Study Visits
Many of the courses provided by our School offer opportunities for students to travel internationally on study trips. These trips provide invaluable cultural and learning experience for all our students that complement and extend our teaching.
Many of our design-based courses set studio projects in other countries, with an extended study visit. These challenge students to consider issues within another cultural context.
Previous places visited include:
Berlin, Germany
Zanzibar, Tanzania
Beijing, China
Amsterdam, Netherlands
Helsinki, Finland
New Delhi, India
Venice, Italy
Rome, Italy
Tenerife, Canary Islands
Basel, Switzerland